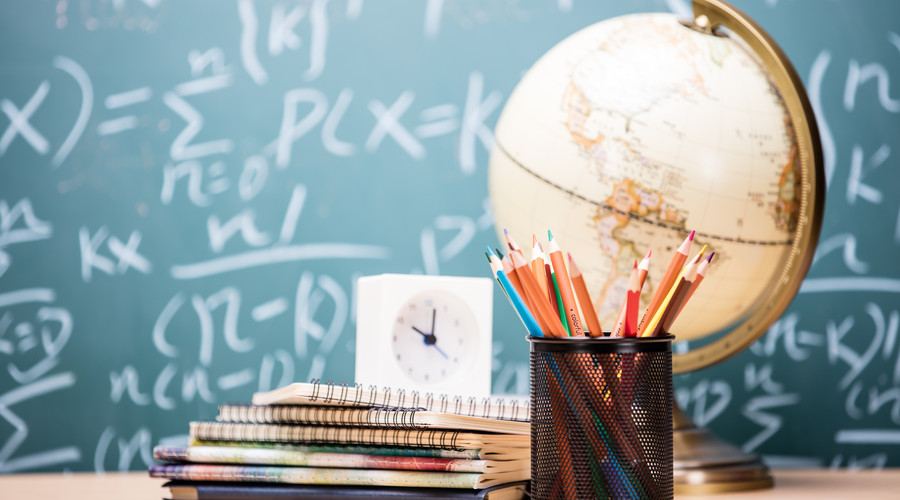 China's education services provider Minsheng Education Group has entered into a strategic cooperation agreement with the country's investment bank China International Capital Corporation (CICC) to launch a RMB10 billion (US$1.45 billion) merger and acquisition fund, said Minsheng in a filing to the Hong Kong stock exchange on Wednesday.
The education industry fund, jointly set up by Minsheng and CICC's wholly-owned fund management subsidiary CICC Capital, plans to raise about RMB10 billion over four phases to invest in the private higher education industry, said Hong Kong-listed Minsheng in the filing.
The deal will leverage Minsheng's operational capability in the education industry and CICC Capital's strength in finance and resources from multiple channels, the filling indicated. The agreement will also "entitle [Minsheng] to the first priority to acquire investment projects invested by the M&A (merger and acquisition) Fund, which provide a high-quality project reserve in a planned way for the group's expansion."
The partnership between the two companies comes at a time when China has tightened controls on the "excessive profit-driven" expansion of private schools.
The country's cabinet, the State Council, introduced an education policy in mid-November to prohibit Chinese private kindergartens from seeking public listings in global capital markets to raise funds. This came on the heels of a draft education legislation in August that proposed to ban operators of primary and middle schools to expand through M&A deals.
"Comparing with K-9 [kindergarten to 9th grade] education, policy risks for higher education are relatively smaller for any investor who wants to put money in the education sector," said Lewis Pang, an analyst focusing on education stocks at Cinda International Holdings, cited by South China Morning Post on January 2.
Incorporated in 2005 and headquartered in Beijing, Minsheng operates as an education services provider in China with stakes in eight private colleges, including one in Singapore and one in Hong Kong.
The company primarily provides services like formal undergraduate and junior college education, education counselling, secondary vocational education and technical training services. It also engages in the scientific and technological project development, real estate development and provision of investment in education projects.