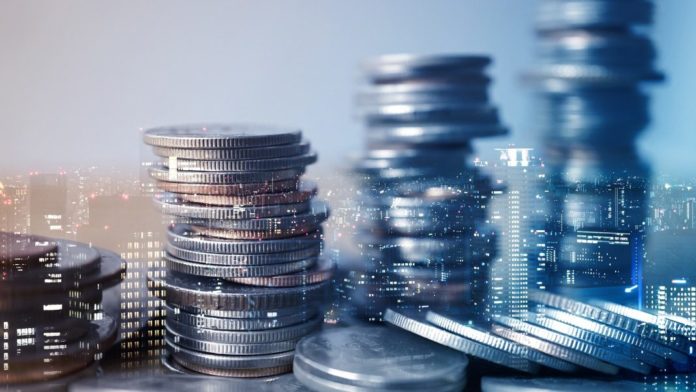 Chinese venture capital firm Shenzhen Capital Group Co. has launched its first merger and acquisition fund in late December 2018, aiming to raise a total of RMB3.6 billion (US$524.34 million), said Shenzhen Capital Group in a statement released on its WeChat official account on January 3.
The new fund has reached the first close at RMB1.8 billion (US$262.17 million), said Shenzhen Capital Group in the statement. The company added that the establishment of the fund marks a significant move to "satisfy the financial services demand of innovative enterprises and actively expand the industrial chain of equity investments to realize a diversified development plan."
"The fund will primarily invest in key industries whose development strategies are in accordance with China's industrial integration and upgrading demand, and high-quality projects with the value enhancing capability after mergers and acquisitions," said Shenzhen Capital Group.
The fund counts an array of Chinese investment companies as its limited partners, including Shenzhen Capital Group Co., Shenzhen Government Guiding Fund of Funds, Guangdong Finance Fund Management Co. and Shenzhen Huitong Financial Holdings. Shenzhen Capital Group Co. set up a merger and acquisition fund management company in November 2018 to serve as the managing partner of the new fund.
Shenzhen Capital Group, with RMB290.55 billion (US$42.31 million) total assets under management, was founded by the local government in southern China's Shenzhen city in August 1999. The company has been focusing on investments in sectors like internet, new media, biopharma and new energy to cultivate national industries, shape national brands and promote economic transformation and development of emerging industries since its inception.
The company led a series B round worth of hundreds of millions of yuan in Shenzhen-based genetic sequencing company HaploX in June 2018. It also teamed up with Chinese family office Wu Capital in May 2018, to lead a US$128 million series A round of financing in Roadstar.ai, an artificial intelligence start-up focused on the research and development of level 4 autonomous driving technologies.