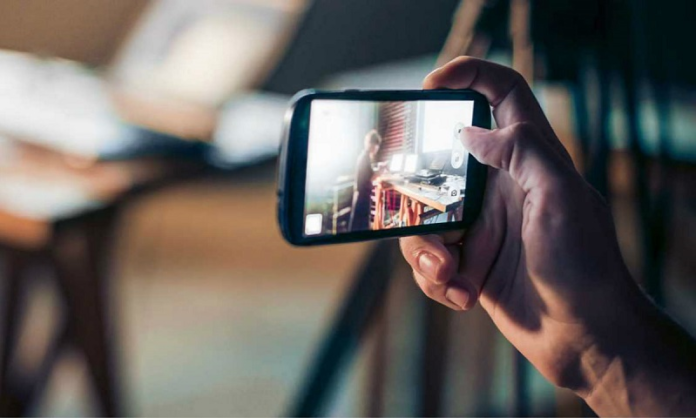 Chinese video-game live-streaming platform Xiaoxiang Huyu announced on Wednesday that it has raised RMB125 million (US$18.59 million) in a series A+ round of financing led by Chinese esport player and anchor Liu Mou, better known by his in-game ID "PDD."
Returning investor, Chinese internet giant Tencent, also poured money into the new round. The investment took the valuation of Xiaoxiang Huyu to over RMB1 billion (US$148.81 million), said founder and CEO Dou Yuxiao cited by Chinese online publication Lieyunwang.com.
Xiaoxiang Huyu, formally known as Shenzhen Baby Elephant Entertainment Culture Entertainment Co Ltd, was founded in January 2017 to deliver live streaming content for entertainment and e-sport platforms. The Shenzhen-based company focuses on video-game live-streaming and multi-channel network (MCN) businesses. It has signed over 2,000 esports anchors and more than 5,000 entertainment anchors as of April 2019.
The company recorded monthly revenue of more than RMB100 million (US$14.87 million) in April 2019, while the annual revenue of 2019 is expected to exceed RMB1 billion (US$148.78 million) with an estimated fan number of over 100 million in the year.
"As a professional, I see significant potential in the future development of the Chinese video-game live-streaming market. Xiaoxiang Yule has irreplaceable value in the market due to all the core competitive factors it possesses, including esports live-streaming content, intellectual property, and anchor agencies," said the lead investor Liu Mou in the Lieyun report. Liu joined the company as a partner upon the completion of the new round.
Proceeds of this round will be used for the production of game video content, searching and training of key opinion leaders, and brand marketing. The company plans to invest RMB20 million (US$2.97 million) in the recruitment of its content production team.
The company raised a RMB30 million (US$4.46 million) series pre-A round led by Tencent in April 2018. It also raised a series A round in November 2018, without disclosing the financial details.