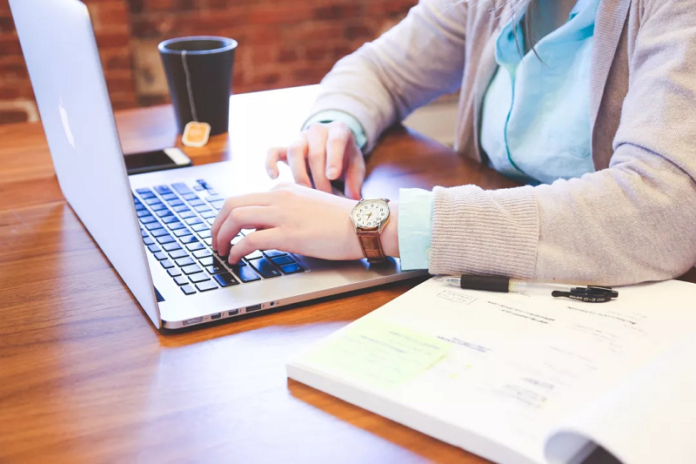 Sanjieke, a Chinese online education platform targeting IT professionals, has raised RMB130 million (US$18.82 million) in a series B round of financing led by the country's investment firm Wu Capital, according to a statement released by Sanjieke on Tuesday.
Sanjieke, fully known as Sanjieke Information Consulting Beijing Co Ltd, was founded in late 2015 to provide online vocational education and corporate training. The company's online platform offers a range of classes that deliver industry-specific knowledge and capabilities.
The Beijing-based company has served more than one million individual users and over 300 corporate clients in China as of May 2019, including Baidu, Alibaba, internet technology firm ByteDance, China Merchants Bank, and state-owned telecom company China Telecom.
"The business environment in China is experiencing fundamental changes as internet technology is widely adopted nowadays. Skills and capabilities related to online business operations have become essential — even professionals in the internet industry also need to continue studying so as to adapt to the increasingly fierce market competition," said Wu Capital in the statement.
Proceeds of this round will be used to introduce more curriculums related to internet-enabled businesses and techniques. The company also plans to construct a set of talent evaluation standards by forging cooperations with Chinese internet giants including Baidu, Alibaba, and Tencent.
Sanjieke raised tens of millions of yuan in a series A round led by IDG Capital in March 2018. The company also collected tens of millions of yuan in a pre-A round led by GeekHouse Capital in October 2016, after it closed several millions of yuan in an angel round from Will Hunting Capital and Initial Capital in January 2016, according to Chinese business data provider Tianyancha.
Wu Capital is the family office of Wu Yajun, founder and chairwoman of Longfor Properties. Established in 2013 with more than US$10 billion in assets under management, Wu Capital manages a portfolio spanning multiple asset classes and industry sectors such as TMT (technology, media and telecom), healthcare, consumer, fintech, high-tech, and cultural.