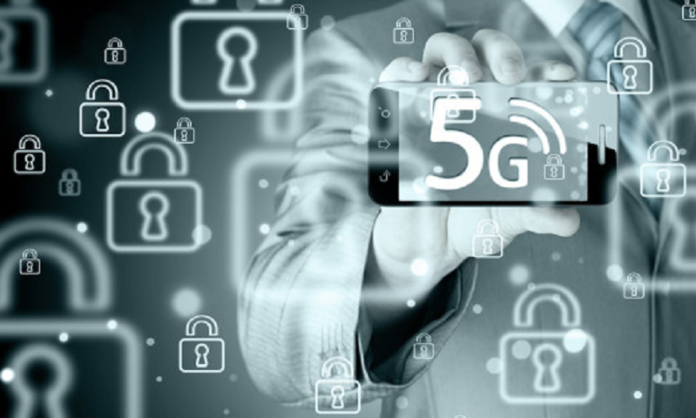 Chinese venture capital firm Legend Capital has led a nearly RMB100 million (US$14.46 million) angel round financing in a Chinese 5G information technology start-up, according to a statement released on Legend Capital's WeChat official account on Wednesday.
Other investors including Chinese private equity firm China Broadband Capital, Broad Vision Funds, and venture capital firm Eastern Bell Capital also participated in this round.
The start-up, whose name can be translated into "Beijing Hongshan Information Technology Research Institute," was founded in November 2018 by Zhao Xianming, the former CEO and president of Chinese telecom equipment maker ZTE Corp. The firm focuses on the development and industrialization of key technologies in the next generation of information technology represented by the 5th generation mobile networks (5G).
The investment came amid the rapid development of the Chinese 5G industry. China issued the first batch of 5G commercial use licenses on early Thursday to the country's big three telecom operators, and the national radio and television networks operator.
"The opportunities and investment windows of the 5G industry have arrived. The 5G technology will be gradually commercialized starting from 2020, which will bring changes to industrial applications including edge computing, industrial internet, smart vehicle to everything (V2X), internet of things (IoT) and VR/AR, driving direct and indirect economic output worth of nearly RMB10 trillion (US$1.45 trillion)," said Chen Hao, managing director and president of Legend Capital.