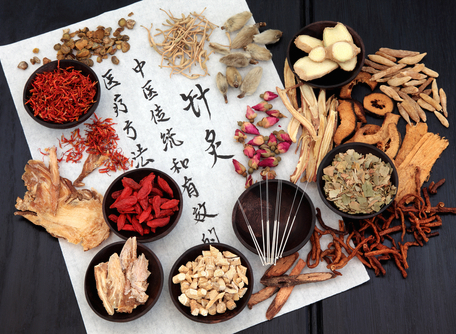 Xiaolu Yiguan, an online healthcare platform that features traditional Chinese medicine treatment, announced on Tuesday that it has closed US$20 million in a new funding round from Nokia Growth Partners (NGP) Capital.
The investment came as the traditional Chinese medicine market is expected to reach RMB1.6 trillion (US$232.49 billion) in 2020, per statistics from China's Thirteenth Five-Year Plan, an outline of the country's strategic intentions and major objectives between 2016 and 2020.
Xiaolu Yiguan, which means "little deer clinic" in Chinese, was founded in January 2016 by Pingan Zhengyang, an internet hospital that specializes in traditional Chinese medicine treatment. Based on a health management mode of "internet plus medical treatment," Xiaolu Yiguan offers online traditional Chinese medicine consultancy services for patients with chronic diseases and those suffering from sub-optimal health, areas that traditional Chinese medicine treats with herbal mixtures and dietary augmentation.
The platform connects users with traditional Chinese medicine doctors. It also enables patients to purchase herbal remedies online, and engage in treatment monitoring and post-treatment analysis. The company currently has over 20,000 registered doctors serving several millions of patients online, according to a statement released by NGP Capital on its WeChat official account.
Proceeds will be used to speed up the development of new products and the iteration of the online platform. The company also plans to recruit more technical staff and further expand its business.
Xiaolu Yiguan raised RMB200 million (US$29.06 million) in a series B+ round led by Tonghao Capital, a venture capital arm of Chinese conglomerate Fosun International, in January 2018. The company also secured RMB100 million (US$14.53 million) in a series B round led by Redpoint Ventures and former Google China head-led venture capital firm Sinovation Ventures in March 2017.
The company also completed a series A round worth tens of millions of yuan from Boston-born investment firm IDG Capital and Morningside Venture Capital in May 2016.