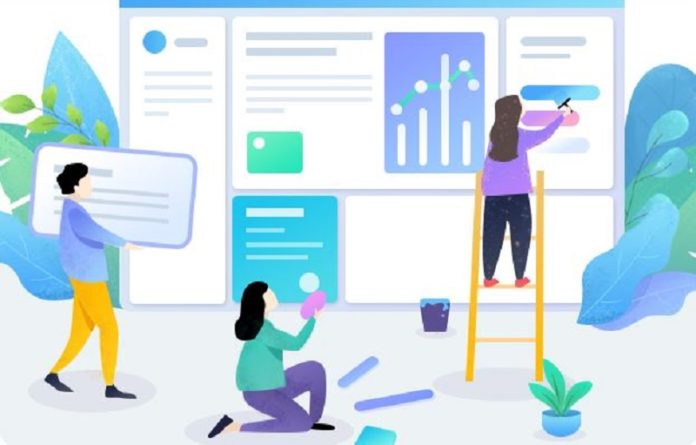 Chinese low-code platform developer ClickPaaS has raised millions of U.S. dollars in a series A round of financing from the country's venture capital firm Morningside Venture Capital.
The investment, which was closed in the first half of 2019, came as the global market of low-code development platform (LCDP) has experienced incremental growth in recent years and is projected to reach US$15.5 billion by 2020, according to Forrester.
Low-code is a visual development approach to application development that enables developers of varied experience levels to create applications for web and mobile, using drag-and-drop components and model driven logic through a graphic user interface instead of coding line-by-line.
Founded in December 2017, ClickPaaS mainly offers high-productivity application platform as a service (hpaPaaS) to help software as a service (SaaS) companies, consulting firms, and other enterprise customers reduce time and costs required in building complex businesses.
The company's products and solutions have been adopted by companies in the fields of energy, education, manufacturing, and finance. Its customers include Chinese human capital management (HCM) cloud service provider KNX, Chinese e-invoice service provider Baiwang Cloud and U.S. information technology products distributor Ingram Micro.
ClickPaaS, which started delivering products in September 2018, is looking to realize tens of millions of yuan in revenue in 2019, said the company founder and CEO Hu Bai cited by Chinese online publication 36Kr.
The Suzhou-based company raised an angel round from Chinese private equity firm Roy Partners in January 2019, without disclosing financial details.