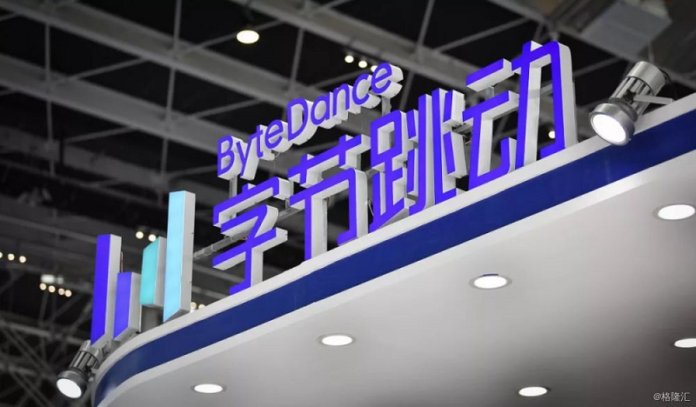 ByteDance, the Beijing-based company behind the popular short-video app TikTok, has acquired Chinese Wikipedia-like website Baike.com to step up its internet search challenge to rival homegrown counterpart Baidu.
A wholly-owned affiliate of ByteDance, the world's most valuable startup according to CB Insights, had previously acquired 22% of the registered capital of Baike.com, according to a recent update on a Chinese government website that publishes company registration information. ByteDance bought out the rest 78% shares through a newly-established subsidiary in late August, according to information updated on Chinese business data provider Tianyancha.
Financial details of the deal were not disclosed. ByteDance was said to have paid several hundreds of millions of yuan for the acquisition, according to a source close to Baike.com cited by Chinese online publication Latepost.
The investment came as Bytedance seeks to strengthen its internet search business and better position itself in the industrial chain. The company launched an engine called Toutiao Search on August 10, which is capable of looking for content from its own ecosystem, including news aggregator Jinri Toutiao, micro headline app Wei Toutiao, short-video app TikTok and its Chinese version Douyin.
Founded in 2005, Beijing-based Baike.com is a Wikipedia-style user-editable encyclopedia service provider. The company began trading on the New Third Board in 2016 and then delisted in January 2019 due to a big slump in its net earnings. Baike.com claims to have 18 million vocabularies and 25 million pictures as of the beginning of 2019.
Baike.com is the main competitor of tech giant Baidu's online encyclopedia Baidu Baike. The investment will push Bytedance further into Baidu's territory of providing internet search services.
Baidu also backed Chinese largest question-and-answer platform Zhihu in a US$434 million series F funding round in August 2019.