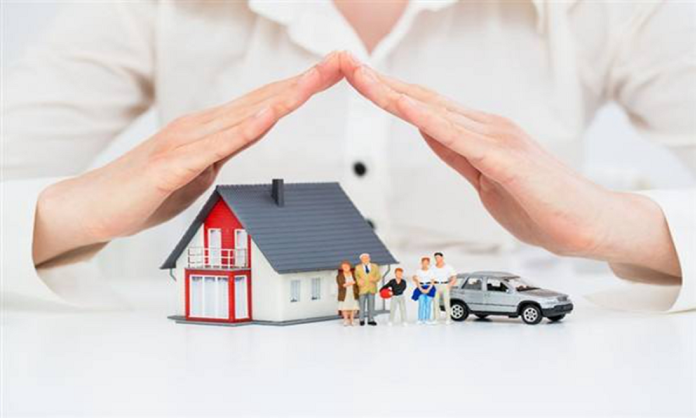 Mintbao, a Chinese artificial intelligence (AI)-enabled insurance technology firm providing personalized insurance solutions, announced on Thursday that it has raised about US$10 million in a series A round of financing led by venture capital firm Sequoia Capital.
Returning investor Bertelsmann Asia Investments (BAI) also participated in this round.
Mintbao was founded in 2017 to focus on the application of artificial intelligence technology such as intelligent recommendation decision model, industry knowledge map and data mining in insurance field. The Beijing-based company provides a full range of insurance solutions including intelligent insurance advisory services, intelligent underwriting consulting system, user risk identification and precision marketing services.
Mintbao focuses on advisory and recommendation services and doesn't sell insurance itself. The insurance products Mintbao recommends include life insurance, critical illness insurance, health insurance and accident insurance, most of which are low-premium policies and can be purchased directly online.
"Mintbao is committed to the development and research of insurance solutions through technology, systems and big data. It empowers insurance marketers and insurance companies through the precise matching of a range of tools and customer needs," said Zheng Qingsheng, partner of Sequoia Capitalr
Proceeds of this round will be used for products iteration, including the improvement of business chain, market expansion and talent introduction.
The company previously raised millions of dollars in an angel round from BAI in March 2018.