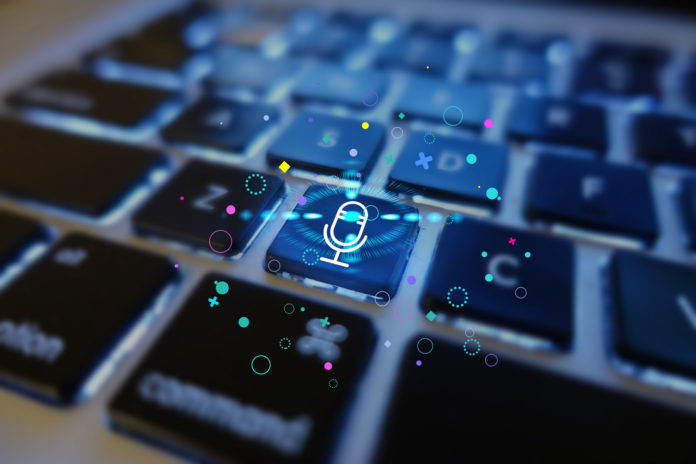 AISpeech, a Chinese artificial intelligence company focused on voice recognition, has completed a RMB410 million (US$58 million) series E round of financing, led by CTC Capital.
BAIC Capital and Goldstone Investment also participated in the round. Founded in 2007, AISpeech has received five rounds of financing. Investors include Oriza Holdings, Alibaba, MediaTek, Shenzhen Venture Capital, Foxconn Technology Group , etc.
In the series D round of financing report in June 2018, AISpeech revealed that the firm has broken even in 2017 and expects to make profits that year. The latest information provided by AISpeech shows that its revenue has increased by nearly 300% in the past three years, and it has a clear IPO plan.
AISpeech focuses on natural language interaction technologies including speech recognition, speech synthesis, voice-print recognition, natural language understanding and processing, and intelligent dialogue. Currently, AISpeech's business is centered around "cloud + core". "Cloud" refers to its self-developed man-machine interaction platform DUI and the "core" refers to the voice recognition AI chip TH1520 launched by AISpeech and SMIC in 2019. Based on these two, AISpeech provides integrated software and hardware solutions for intelligent terminals and enterprise services, as well as omni-channel intelligent dialogue services.
The solutions provided by AISpeech mainly include providing comprehensive interactive AI solutions for various industries in the Internet of Things, such as smart vehicles, smart home, smart robot and smart phones, as well as providing omni-channel information robot solutions for enterprise services, such as logistics, finance, and government affairs. The chip service is mainly oriented to various terminal devices in smart home scenarios, and the algorithm is optimized for the home environment. Currently in the AIOT field, AISpeech has reached in-depth cooperation with customers such as Hisense, Midea and Alibaba; in the Internet of Vehicles, AISpeech's customers include BAIC, FAW, SAIC, etc.
In the future, AISpeech is expected to make efforts in two major business directions of AI+ intelligent terminals and AI+ intelligent services, and expand investment in various market segments of the Internet of Things (such as smart home, automotive, wearables, electronics, etc.), while continuing to develop Industry scenarios such as finance and government affairs.
As a popular branch of artificial intelligence, leading players in the intelligent voice track have entered the series D round of financing. As the technology continues to mature, these intelligent voice companies have basically completed the accumulation of technology. At present, many companies are already in the process of seizing consumers and industry markets. Consumer hardware with intelligent voice capabilities can be roughly divided into smart home, children's products, portable products, and on-board systems. The business layouts of various companies are mostly concentrated in these markets.
There are two main monetization modes for AI voice recognition companies. One is based on "To B" and represented by AISpeech. It strategically revolves around "cloud + terminal + core" to provide solutions for enterprises in smart home, vehicle, education and other markets. The second is based on "To C", and is represented by Mobvoi, which independently develops consumer-grade hardware, such as smart speakers, smart watches and headphones.
The scale of China's smart voice market is also showing a trend of increasing year by year. A report by iResearch shows that the size of Chinese smart voice market in 2018 was about RMB4.86 billion, and it is expected to reach RMB14.65 billion in 2022, with a compound annual growth rate of around 32%.