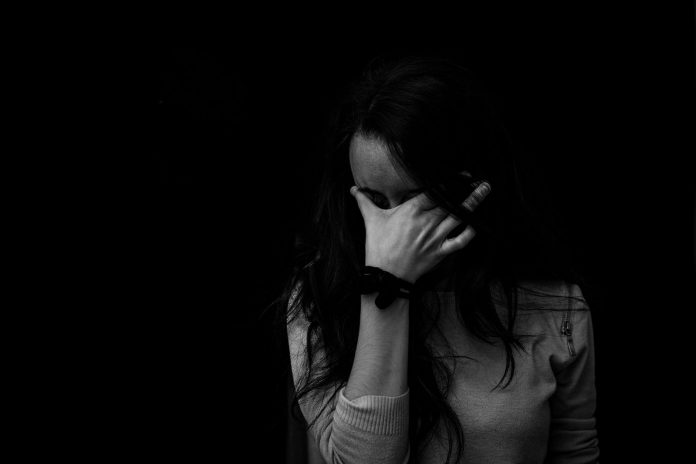 6 Dimensions Capital has led a RMB125 million (US$17.67 million) series A round fundraising in Haoxinqing.cn, a Chinese online medical service platform focusing on the fields of mental psychology and chronic disease management.
KIP and CDIB Capital participated in the new round.
Founded in 2016, Haoxinqing focuses on the central nervous system. It mainly utilizes intelligent diagnosis and treatment systems as well as online hospital service systems to provide rehabilitation management and online consultation service for patients with mental and psychological diseases.
At present, the overall incidence rate of various mental and mental diseases in China is 17.5%, 250 million Chinese suffer from mental illness, and there are only 20,000 psychiatrists. That means each 1.46 psychiatrists for every 100,000 people, which is far below than the international standard.
It should be understood that mental illness is a typical chronic disease, which often has a long course of disease and high dependency. It requires long-term and continuous services. Once the patient enters the diagnosis and treatment process, the trust is built between the doctor and the patient.
Haoxinqing uses data algorithms to accurately match doctors with patients, realizes online one-to-one contact, and facilitates doctors to provide follow-up services.
After this round of financing, Haoxinqing will continue to focus on the central nervous system disease field and expand the market scale; in the future, it will also increase cooperation with pharmaceutical companies in academic or clinical fields, introduce intelligent system research talents, strengthen the application of AI and big data in auxiliary diagnosis to promote doctors' academic and clinical levels.