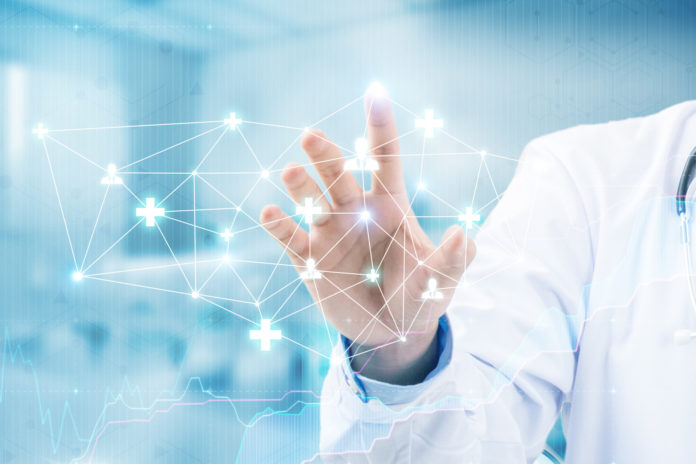 Shanghai-based biopharmaceutical company Genor Biopharma has completed a US$160 million Series B round financing led by existing investor Hillhouse Capital.
New investors in the round include Temasek, CR-CP Life Science Fund, Haitong Kaiyuan Investment, and Cavenham PE.
Proceeds of this financing will be used for the promotion of clinical projects in existing product pipelines, the development of early innovative drugs, potential domestic and foreign strategic cooperation, and preparations for commercialization of products in the later stages of development.
Established in December 2007, Genor Biopharma is an innovative biopharmaceutical company driven by research and development. The company is committed to providing accessible drugs to patients who do not meet the needs of treatment. The company's product pipeline is mainly centered in the field of tumors and other major diseases. It has established a series of mature technology platforms in antibody drug research, development and manufacturing to serve Chinese and global patients. At present, Genor Biopharma has more than ten products in development, ten of which have entered the clinical development stage.
Genor Biopharma has set up three offices and industrial bases in Shanghai, Beijing and Yunnan Province. The company currently has more than 400 employees, of which 80% are scientific researchers. The company's management team has more than 20 years of industrial experience in global biopharmaceutical companies such as Pfizer, Merck, Amgen and AbbVie.
"We are very honored to receive the recognition and support from existing and new investors in this round of financing," said Dr.Guo Feng, CEO of Genor Biopharma. "2020 is a crucial year for Genor Biopharma. We are working for clinical applications of some products in the final development stage, and accelerate the development of innovative drugs in the field of tumor immunotherapy."