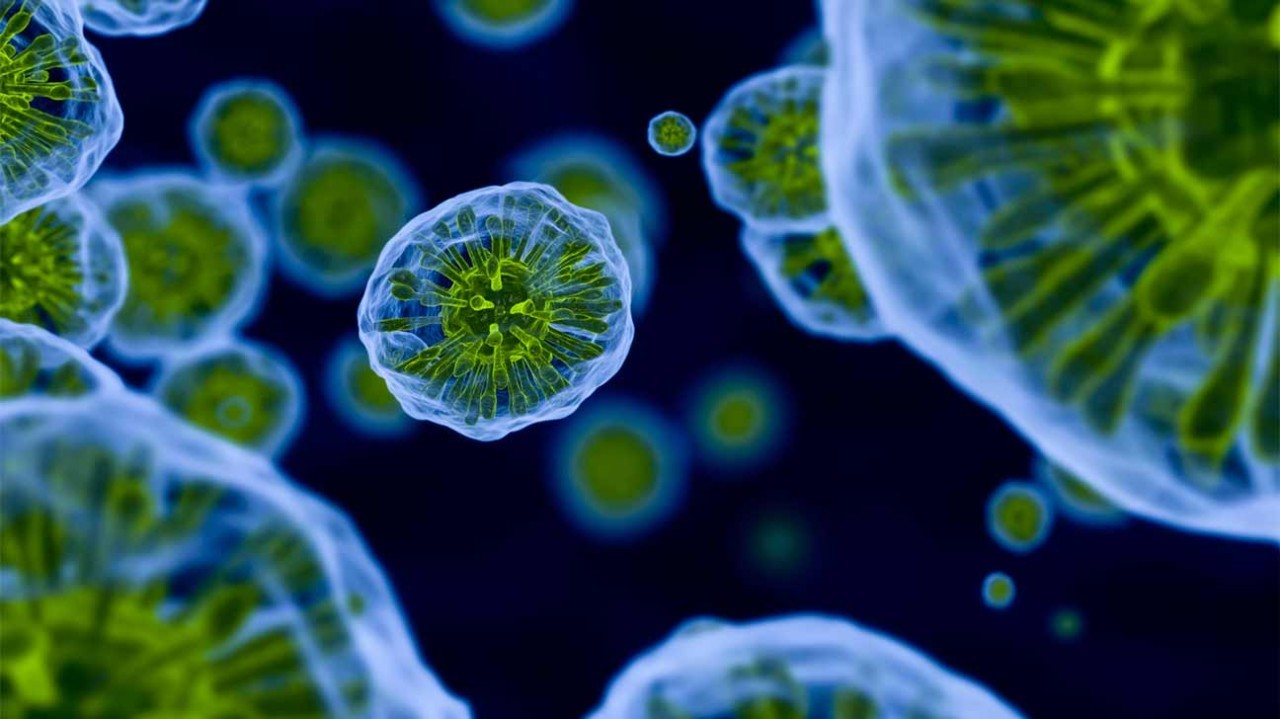 China Growth Capital has led a US$20 million series A+ round in ABM Therapeutics, a Chinese clinical-stage biopharmaceutical company developing a new generation of BRAF inhibitor.
Sinopharm Capital, Panlin Capital, Ming Bioventures and existing investors Kaitai Capital, LongDAC also participated.
Proceeds will be used to accelerate the clinical development of ABM-1310 and multiple existing preclinical projects, further enrich its product pipeline, and create sustainable value in the small molecule research and development of novel drugs for the treatment of cancer.
Started in 2015, ABM Therapeutics is an innovative drug discovery company focusing on small molecule targeted therapy for the treatment of cancer, with an emphasis on blood–brain barrier (BBB) penetration and brain metastasis. ABM has been building its broad and robust proprietary pipeline to construct a brain medicine R&D platform through collaborations with CROs. ABM's pipeline includes several programs in various stages of discovery and development, most of which have improved brain permeability to address the unmet need of treating cancer and metastases in the brain.
Two months ago, ABM Therapeutics announced that its first cancer patient was successfully enrolled and dosed with ABM-1310 in the Phase 1 clinical trial in the USA. ABM-1310, the company's lead candidate, demonstrated superior properties in pre-clinical animal models, is a highly selective, highly water-soluble, orally active, and brain-penetrant small molecule BRAF inhibitor.
Since its establishment, ABM Therapeutics has been favored by many well-known investors. In June 2017, the Shanghai-based company raised an undisclosed angel round; in January 2019, the company completed a series A round of financing led by Kaitai Capital with participation from WisdoMont Asset Management and Viva Biotech.