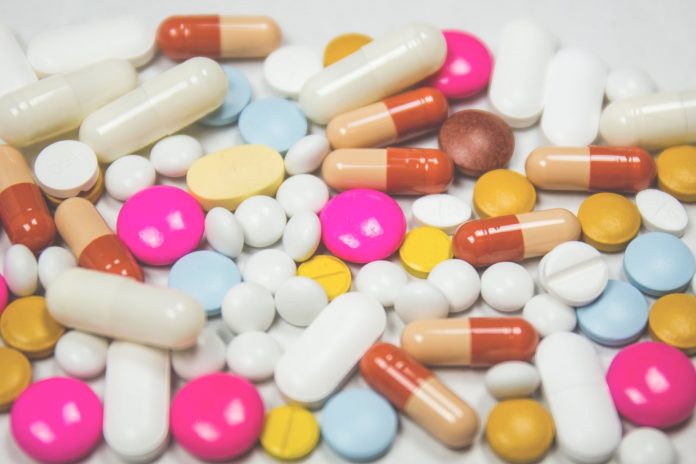 Chinese online pharmacy operator Dingdang Kuaiyao today announced the completion of a RMB1 billion yuan B+ round of financing, jointly invested by new investors Taikang Insurance, Haier Medical, Longmen Investment, and existing shareholders Softbank China, Sinopharm Zhongjin, and China Merchants Bank International.
The new retail business of Dingdang Kuaiyao, which advertises itself as a service guaranteeing delivery of any medicine within 28 minutes, currently covers more than 10 provinces and cities including Beijing, Shanghai, Guangzhou.
Dingdang Kuaiyao said that this round of financing will be used to accelerate the company's strategic project to open services in 10 more cities to cover the first, second and third tier core cities nationwide in 2021.
At the same time, Dingdang Kuaiyao will focus on big data health, and on the basis of "quick medicine" and "quick medicine" services that uses fast delivery its key competitiveness.
it will launch innovative services such as "quick inspection" and "quick insurance" to create a comprehensive "medicine + medicine + inspection + insurance" service to users.
Dingdang Kuaiyao was established in 2014 and has two business segments, an online Dingdang Kuaiyao platform and an offline Dingdang Smart Pharmacy.
Among them, the online DingDang fast medicine platform provides services such as 7×24 hours, 28 minutes delivery of medicines to home, and 24-hour professional pharmacist guidance.
Dingdang Kuaiyao previously received RMB300 million yuan in Series A financing in 2016, a strategic investment of several hundred million yuan from SoftBank China in 2018, and RMB600 million yuan in financing from CMB International, Sinopharm Zhongjin and SoftBank China in 2019.