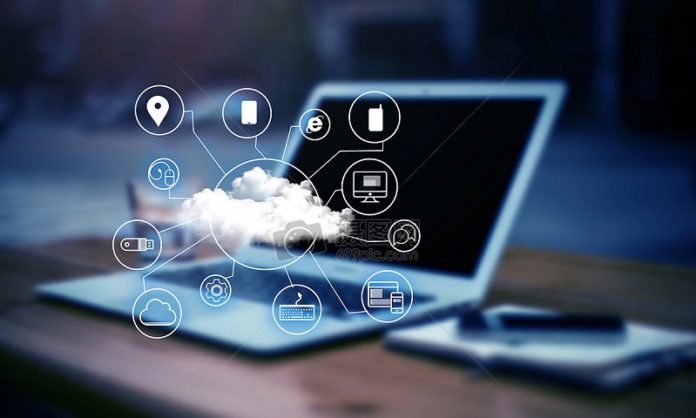 Intelligent communication cloud service provider Ronglian Cloud Communications (Yuntongxun) announced the completion of US$125 million in Series F financing, led by China State-owned Capital Venture Capital Fund. New Oriental Industrial Fund, Mirae Asset, Blue Teng Capital, CloudAlpha and other strategic and financial investors jointly participated.
Tenda Capital, Citigroup Global Markets Asia Limited and China Merchants Securities (Hong Kong) acted as financial advisors. This is by far the largest private equity financing in the domestic cloud communications field.
After the completion of this round of financing, Ronglian will further increase its investment in technology research and development in the direction of intelligent communication cloud services, increase product thickness and competition barriers. At the same time, it will continue to innovate to better help enterprises and government organizations achieve digital transformation and intelligent upgrades. In addition, Ronglian will also accelerate the expansion of overseas markets and is committed to becoming the world's leading new service provider of communication products.
Ronglian is positioned as a professional intelligent communication cloud service provider, providing comprehensive communication and digital services for enterprises and government organizations in a cloud-based and intelligent manner.
Clients served include but are not limited to State Grid, Haier Holdings, Bank of China, Industrial Bank, Shanghai Pudong Development Bank, China Guangfa Bank, PetroChina, Sinopec, CRRC, Ping An, Hyundai Motor, Tencent, JD.com, Toutiao, Xueersi, SF Express, covering industries such as finance, education, manufacturing, energy, and the Internet.
Sun Changxun, founder and CEO of Ronglian, stated that Ronglian's mission is to improve the communication experience and operating efficiency of organizations. Ronglian uses this as an entry point to use Al, cloud computing and other series of technologies to extend to the full digital upgrade and transformation of enterprise production management, marketing, operation services and other systems, and realize the integration of these systems.
From the initial innovation of the CPaaS communication service model to today, it has become a full-product service provider integrating CPaaS, CC and UC&C, and has effectively achieved AI empowerment.
This round of lead investor China State-owned Capital Venture Capital Fund stated: "China's cloud computing market is in a stage of rapid growth, which has nurtured a huge market space for the development of enterprise-level cloud computing services. As a pioneer and leader in the vertical field of cloud communications in China, Ronglian has been deeply involved. The commercialization of "Communication + AI" already has the industry's leading technical strength and the most comprehensive product layout."
Zhao Zheng, managing partner of New Oriental Industrial Fund, said: "Ronglian empowers the entire life cycle of the education industry through the entire product line, deeply integrating promotion, sales, customer service, academic management, fission, return visits, to form a closed-loop service. The founding team of Ronglian has many years of experience accumulation and resource barriers to the cloud communications industry, and the company attaches equal importance to technology and product strength."