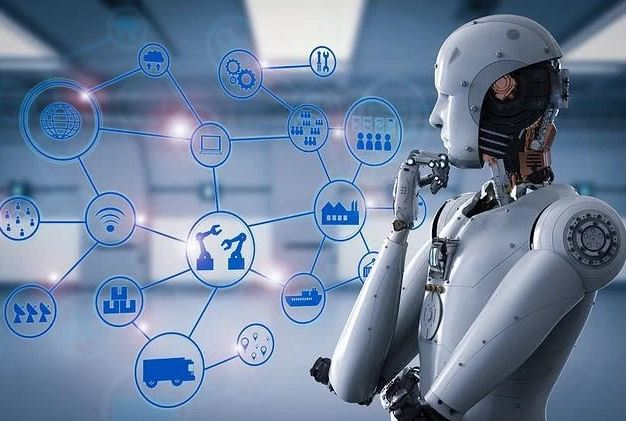 China's State Intellectual Property Office issued a notice recently to radically change the country's patent policy. It seeks to transform China from focusing on the number of patents to focusing on the quality of patents, in an effort to boost true indigenous innovation.
The policies include measures to cancel all patent subsidies, crack down on improper behavior to artificially increase patent filing numbers, and to tie patent numbers to other benefits.
At the same time, State Intellectual Property Office together with the the Ministry of Education and the Ministry of Science and Technology jointly issued a notice to ask universities to stop granting awards for patent applications, drastically reduce and gradually cancel awards for patent authorization.
The move was interpreted as "weaning" universities from patent subsidies and correct the long blind pursuit of patents quantity in China.
In 2017, among world-class universities in China, there were 16 universities with more than 1,000 patent authorizations, and the highest number of authorizations exceeded 2,000.
That compared with 306 and 204 at Massachusetts Institute of Technology and Stanford University.
Lei Chaozi, Director of the Department of Science and Technology of the Ministry of Education, commented that the number of patents in Chinese universities is generally more than five times that of European and American universities, which is obviously inconsistent with the actual innovation capabilities of Chinese universities.
Moreover, it is reported that the patent conversion rate of Chinese universities is generally lower than 10%, while the patent conversion rate of high-level universities in the United States is about 40%.
In 2020, 530,000 invention patents were authorized in China. As of the end of 2020, the effective number of invention patents in China was 3.058 million, of which, the effective number of domestic (excluding Hong Kong, Macao and Taiwan) invention patents was 2.213 million, and the number of invention patents per 10,000 population reached 15.8.
These numbers are artificially high because of past policies to encourage universities and other entities to apply for higher numbers of patents.
According to the State Intellectual Property Office's regular press conference, there were 14,375 applications for registration of layout designs of integrated circuits in 2020, an increase of 72.8% over the same period last year.
It is said that the number of enterprises that submitted applications for registration of integrated circuit layout designs in 2020 will reach more than 5,600, more than twice the number of the previous year.
Part of the increases is due to China's effort to seek self-reliance in semiconductors, but the patent quantity is still artificially high.
Three Major Changes In The New Policy
There are three major changes in the new policy.
1. Completely stop patent subsidies and funding
Before the end of June 2021, all levels of funding for patent application will be completely cancelled. No local government shall provide financial support for patent applications in any form such as subsidies, rewards, subsidies.
The current local funding scope is limited to authorized invention patents-including invention patents authorized overseas through the PCT and other channels, and the funding method is unified as a post-authorization subsidy.
The total amount of all levels and categories received by the funded object cannot be higher than 50% of the official fee for obtaining the patent.
It is not allowed to fund intermediary service fees such as patent annual fees and patent agency services.
For those who falsify and arbitrage patent funding, the allocated funds shall be recovered within a time limit.
2. Crack down on artificially inflating patent quantity, prohibit the link between the amount of patent applications and evaluation and assessment, and strictly control the abnormal reselling of patent applications
Actions such as deliberately submit related patent applications separately, submit patent applications that are obviously inconsistent with R&D capabilities, abnormal reselling of patent applications, will not be tolerated.
There will be curbs on the transfer of patent application rights and patent rights that are clearly not aimed at technological innovation and implementation.
In the submitted patent applications, there are behaviors that do not conform to the common sense of technological improvement, such as technical solutions that implement simple functions with complex structures, and combine or stack conventional or simple features.
3. Centralized rectification for the whole year of 2021, and encourages the reporting of patent fraud
In this regard, the previous improper patent activity was involved, and voluntary withdrawal can be handled lightly.
The notice stated that in 2021, special rectifications will be launched to combat such application behaviors.
It encourages self-examination and self-correction and voluntary withdrawal. If the units and individuals involved and the agencies actively withdraw the relevant applications, they will be handled lightly as appropriate.
Finally, the positive guidance mechanism is also emphasized. It will actively carry out various forms of publicity reports to improve the quality of patent applications, strengthen incentives for enterprises and individuals that actively invest in innovation.
The new regulations also stated that it is necessary to further highlight the quality-oriented guidance of patent applications.
For example, the State Intellectual Property Office will regularly report or publish high-quality patent applications.