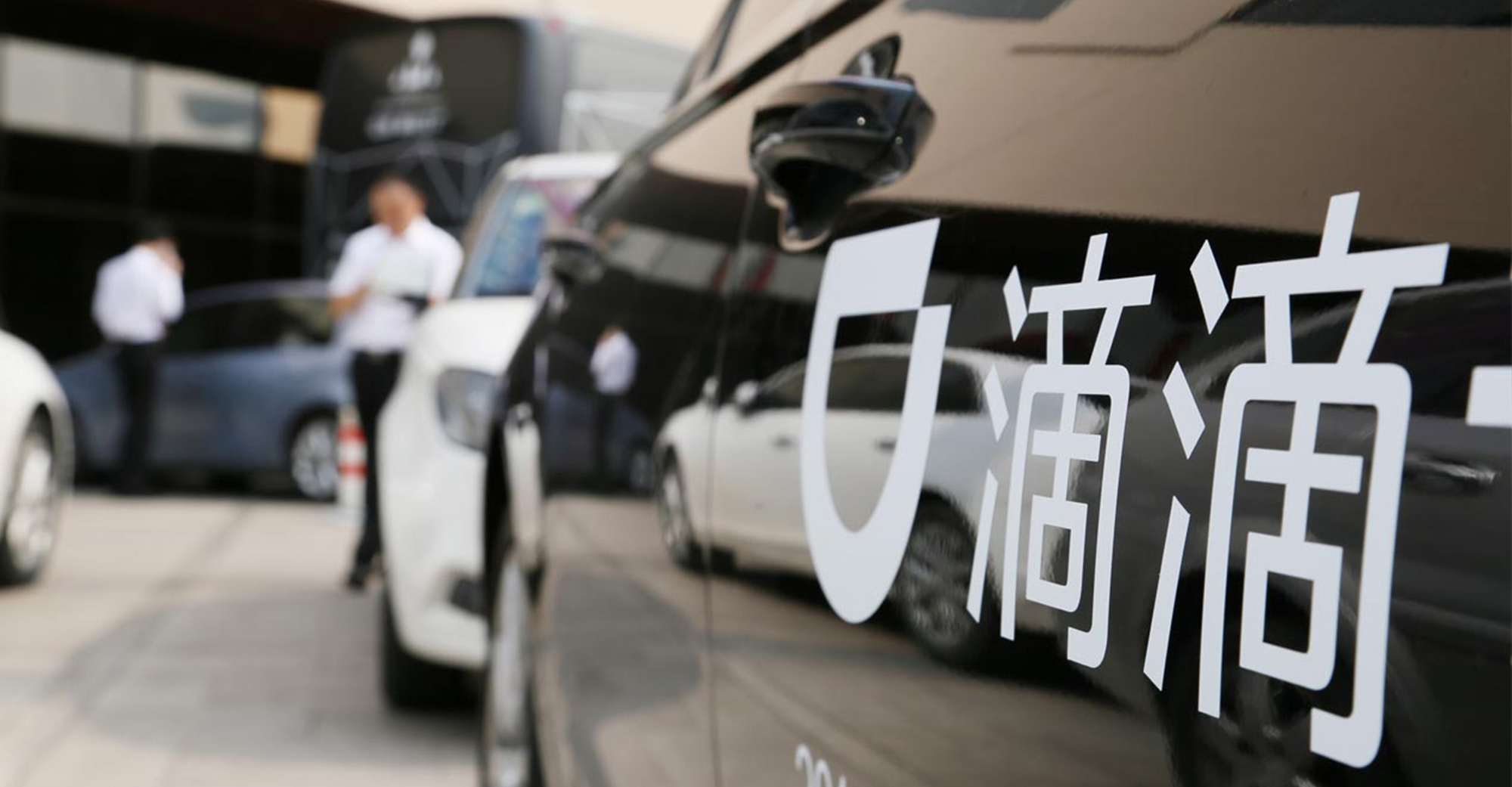 Didi's autonomous driving unit releases 5 hours of continuous road test video
Today, Didi Chuxing, China's largest ride hailing firm, released a video of autonomous driving test without human driver takeover for 5 consecutive hours. Meng Xing, COO of Didi's autonomous driving unit, connected with Sebastian Thrun, founder and chairman of Udacity and head of Google's driverless project.
The video was shot in the afternoon and went through day, dusk and night. The tested vehicle drove in Jiading District, Shanghai, passing by business district, factory, office and residential districts with dense traffic.
SAIC Motor is trying to minimize the impact of chip shortages by strengthening global supply chain coordination
Regarding the issue of chip supply, SAIC Motor responded that the issue of chips is a common problem faced by the global automotive industry. The main reason for the shortage of automotive chips is the imbalance between supply and demand. The company is minimizing the impact by strengthening global supply chain coordination and other measures. Although the shortage of chips will continue for a period of time, SAIC has a strong industrial chain system advantage and will overcome difficulties together with the industry.
Abogen Biosciences completes a RMB600 million series B round financing
Chinese biotechnology company Abogen Biosciences has recently raised RMB600 million (US$91.6 million) in a series B round financing. The round was co-led by PICC Capital, SDIC Venture Capital and Yunfeng Capital. Healthcare focused venture capital firms such as LYFE Capital and HighLight Capital, as well as existing investors such as Hillhouse Capital, TF Capital, Ming Bioventures also participated in the round of financing. The proceeds raised will be mainly used to accelerate the research and development of COVID-19 vaccine, build a vaccine industry base and further expand the product pipeline.
Alibaba Health co-lead new round in Yingsheng Biology
Today, Alibaba Health completed a joint investment in Yingsheng Biology, a Chinese clinical mass spectrometry company. Zijin Hongyun Fund, jointly managed by Huatai Zijin Investment and Alibaba Health (Co-GP), led the round. The proceeds of the latest round will be used to support R&D investment, market layout, and expansion of production capacity. Mass spectrometry technology is a cutting-edge innovative technology in the medical field. It has the characteristics of high sensitivity, high specificity, high accuracy, wide linear range and high throughput. It is used in clinical biochemical testing, immunological testing, microbiological testing, and clinical molecular biology and other clinical fields with deep application potential and technological value.
Beyond Meat's China plant completed
Beyond Meat Inc. announced that its new China plant located in the Jiaxing Economic and Technological Development Zone near Shanghai has been officially completed and opened. In addition, Beyond Meat plans to enter new sales channels such as e-commerce in the future. The new factory will mainly produce plant-based pork, beef and poultry products, including the first innovative product specifically designed for the Chinese market-Beyond Pork. Beyond Meat has previously stated that China's new plant is expected to be fully operational in early 2021.
(China Money Network's articles are curated and translated from credible Chinese media organizations with established brands, experienced editorial teams, and trustworthy journalism practices. However, we are not responsible for the accuracy of the information. For any questions, please reach out to our editorial department.)