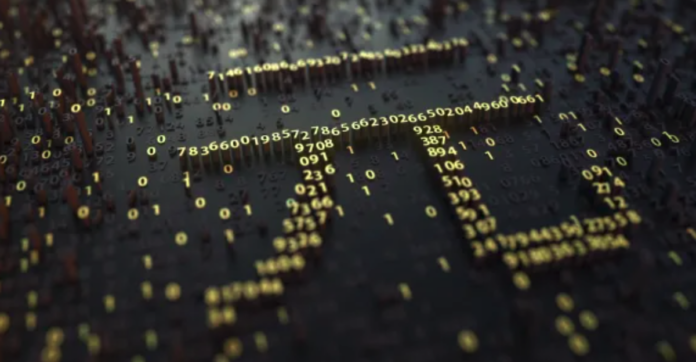 In this episode of China Money Podcast, listen to all the news headlines in the China venture investment and tech sector for the week ending May 21.
After last week's massive number of startup fundings hitting 80, we came very close this week, as 73 Chinese startups, growth stage, and pre-IPO companies closed big funding over the past 5 days totaling US$1.295 billion. And whereas last week we had a nice mix of cryptocurrency, artificial intelligence, and e-commerce firms in China raising capital, this week's highlighted companies are all from the biotech and healthcare sector. Investors in key deals this week include Lyfe Capital, HG Capital, Green Pine Capital Partners, Matrix Partners China, Oriza Holdings, Newley Capital, Yinglian Health Industry Fund, WuXi AppTec Group, and Sequoia Capital China. This is the May 21, 2021 edition of the China Money Podcast where we update you on the news, data, and insights you need for making private equity and venture capital decisions in China.
Be sure to subscribe to China Money Podcast for free in the iTunes store, or subscribe to our weekly newsletter.