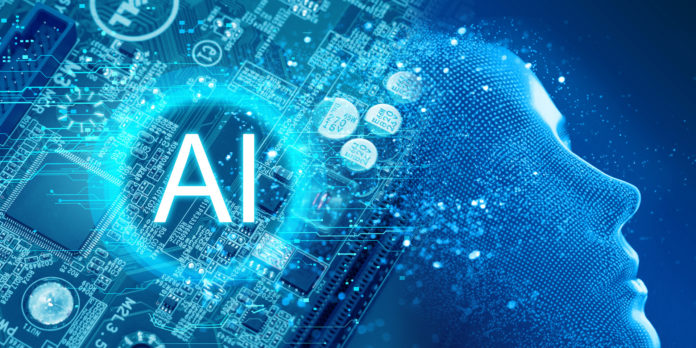 SenseTime is reported to go public in HK this year
SenseTime, Chinese largest artificial intelligence company, plans to list in Hong Kong by the end of this year as soon as possible, and will continue to promote its A-share listing process. The company recently discussed its listing plan in Hong Kong with internal and external parties. The source said that SenseTime is open to listing in Hong Kong and Shanghai, but it is currently unknown whether SenseTime will go public in both stock markets at the same time. SoftBank, Temasek, Alibaba and Qualcomm are all its investors. In July last year, SenseTime was reported to be seeking US$1.5 billion in financing, at a valuation of approximately US$10 billion. In January this year, Chinese media reported that SenseTime's new round of financing had been valued at US$12 billion. A spokesperson of the company declined to comment.
Global cross-border e-commerce knowledge service center landed in Hangzhou
The "Global Cross-border E-commerce Knowledge Service Center" co-built by Hangzhou Cross-border E-commerce Comprehensive Pilot Area, Xiaoshan District Government, and Ebrun has been completed. The center covers global cross-border e-commerce trend analysis, policy innovation results, digital revolution and other content. It will become Hangzhou's first stop for comprehensive understanding of cross-border e-commerce, a hub for online celebrities gathering in Hangzhou, and a central meeting room for global cross-border merchants.
Alibaba's Hema store will enable smart price tags
From June this year, the third-generation smart price tag independently developed by Hema, will be put on shelves in its fresh supermarkets nationwide. The smart price tag will have functions such as the display of hot-selling rankings. Some products will have a freshness reminder, that is, when the product is put on the shelf.
Yunji Technology gest strategic investment from ZJ Venture
ZJ Venture, a fund under Shanghai ZJ Innopark, has strategically invested in Chinese service robot company Yunji Technology. Yunji Technology's service robots have been rapidly deployed in hotels, buildings and other fields, forming a certain scale, and on this basis, providing overall solutions for intelligent scenarios. In the future, ZJ Robot Valley will become an opportunity for ZJ Innopark and Yunji Technology to further cooperate together to create a robot ecology.
CICC Capital led a RMB100 million series A+ round in SpeedBot
SpeedBot recently completed a RMB100 million series A+ round of financing led by CICC Capital, with existing investors MSA Capital and Co-Power Capital Management participated. Proceeds will be used for construction of standardized software application platforms for "AI+3D vision" in intelligent manufacturing, intelligent logistics and other fields, including intelligent visual robot platforms, intelligent collaboration and scheduling platforms, visual inspection platforms, etc., to accelerate the promotion of intelligent production lines and smart factories.
PlusAI completes 6,500km self-driving heavy truck test
Chinese self-driving trucking system developer PlusAI announced that the J7 L3 mass-produced self-driving heavy truck developed by FAW Jiefang Group with the assistance of PlusAI and Zhito Technology successfully completed a 6,500-kilometer long-distance test on the Silk Road. The self-driving heavy truck J7 L3 will be mass-produced this year.
(China Money Network's articles are curated and translated from credible Chinese media organizations with established brands, experienced editorial teams, and trustworthy journalism practices. However, we are not responsible for the accuracy of the information. For any questions, please reach out to our editorial department.)