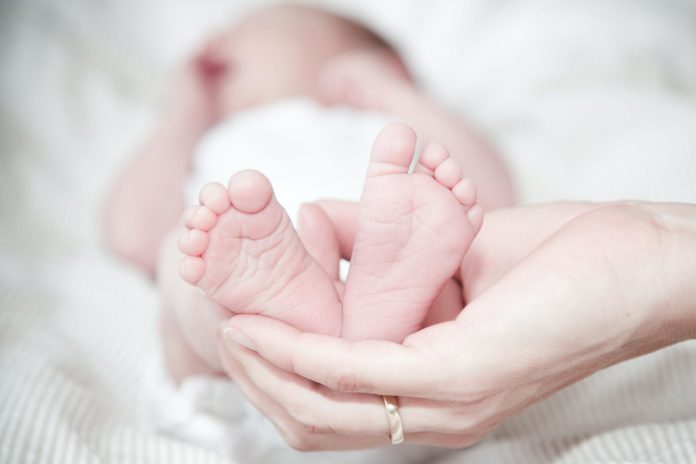 Secretary-General of CPCA: China's three-child policy will benefit auto market
Cui Dongshu, secretary-general of China Passenger Car Association, said in a statement that China's auto market is dominated by middle-aged consumers and is gradually moving towards a market dominated by elderly consumers. Therefore, China's three-child policy will make the auto market more diversified, which is a good thing. Regarding the structure of the entire auto market, although the three-child policy has brought about the growth of seven-seater cars, but the impact is small, and Chinese auto market is bound to be geared toward middle-aged and elderly people. The current auto market will inevitably drive consumption upgrades and boost sales of medium and large-sized luxury vehicles, while driving the growth of micro-electric vehicle market targeting the elderly.
Didi self-driving unit is about to raise over US$300 million in a new round financing
Didi Chuxing's self-driving unit is about to complete a new round of financing with a financing amount of more than US$300 million, in which GAC Group invested US$200 million (GAC Group invested US$100 million directly, and a fund under GAC Capital invested US$100 million). People familiar with the matter said that after the investment, Didi's self-driving unit will be valued beyond Pony.ai. Since the split in 2019, Didi Chuxing's self-driving unit has totally raised over US$1.1 billion.
Haier may set foot in the automotive field through cooperation with Geely
Haier Group and Geely Group are currently in contact for in-depth cooperation, according to insiders. The brand-new smart EV brand ZEEKR launched by Geely Group will appear in Haier's retail stores. The two companies will also cooperate in other areas.
Tencent and Evergrande jointly launched property technology platform "Weiwuyun"
Tencent Holdings and Evergrande Real Estate held a strategic cooperation signing ceremony to jointly build "Weiwuyun", an open property technology platform. According to the official introduction, "Weiwuyun" technology platform will integrate three major sectors: smart property SaaS system, space IoTs and user operation services, and fully introduce value-added services such as healthcare, elderly care, education, finance and community group buying.
ROKAE Technology completes RMB200 million series C+ round of financing
Chinese light-weight industrial robot maker ROKAE Technology announced the completion of a RMB200 million series C+ round of financing, which was jointly invested by Shenzhen Capital Group and Grand Flight Investment. The funds will be further used for the company's new product development, application and marketing. Founded in 2014, ROKAE Technology is a lightweight robot company with two product lines: high-performance industrial robots and new-generation flexible collaborative robots.
(China Money Network's articles are curated and translated from credible Chinese media organizations with established brands, experienced editorial teams, and trustworthy journalism practices. However, we are not responsible for the accuracy of the information. For any questions, please reach out to our editorial department.)