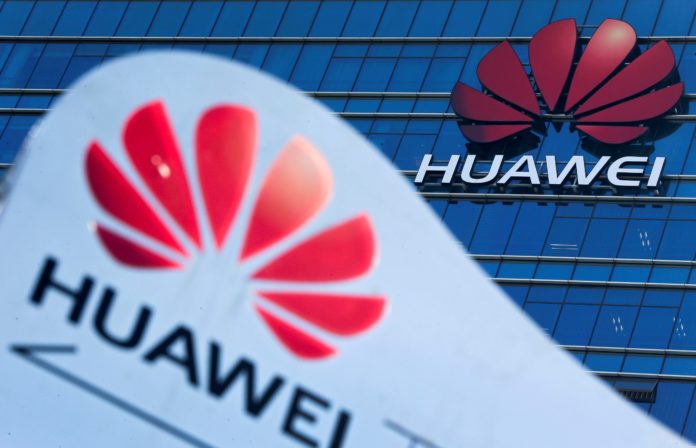 Huawei sets up four smart corps including data center energy, smart PV and others
Huawei recently announced the official establishment of four corps, including Customs and Port Corps, Smart Highway Corps, Data Center Energy Corps, and Smart Photovoltaic Corps, according to informed sources. These units are currently at the same level as Huawei's three major business groups- Carrier Network BG, Enterprise BG and Consumer BG, but their operation modes are different. The corps are personally formulated and supervised by Huawei's founder Ren Zhengfei.
Huawei gets approval to produce medical devices
Huawei's wrist single-lead ECG collector has been approved for production, according to media reports. In addition to the ECG collector, Huawei also has three medical devices that have entered the priority approval process. They are wrist ECG blood pressure recorder, ECG analysis system, and arrhythmia analysis system.
CICC: Chip manufacturing faces dual challenges, and advanced packaging will play an important role
In the post-Moore era, chip manufacturing is facing the dual challenges of physical limits and marginal improvement of economic benefits, according to the latest research report from CICC. Advanced packaging plays a more important role in the process of improving chip integration, electrical connection and performance optimization. The global advanced packaging market is expected to increase from US$30 billion in 2020 to US$47.5 billion in 2026, with a CAGR of 8%.
China's first self-developed robot-assisted coronary interventional surgery completed
Beijing Anzhen Hospital Affiliated to Capital Medical University recently completed a special operation. It was the first robot-assisted percutaneous coronary intervention performed by a domestically developed vascular interventional robot in China. The successful entry of the ETcath vascular interventional robot into the clinical stage and the completion of the first robot-assisted PCI operation mean that the minimally invasive vascular interventional robot produced and independently developed nationwide will soon be realized in clinical applications, which will help ease the development of minimally invasive interventional diagnosis and treatment field in China, as well as the shortage of high-quality interventional medical resources.
Commercial robot firm Jingwu AI completes a RMB100 million series A round
Chinese commercial robot firm Jingwu AI completed a nearly RMB100 million series A round of financing led by Oriental Fortune Capital. Proceeds of the round will be mainly used for development and commercialization of cleaning robots, and market entry of delivery robots.
(China Money Network's articles are curated and translated from credible Chinese media organizations with established brands, experienced editorial teams, and trustworthy journalism practices. However, we are not responsible for the accuracy of the information. For any questions, please reach out to our editorial department.)