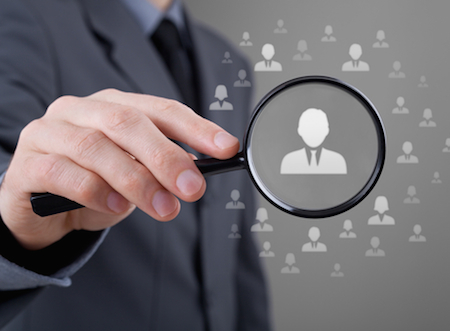 New York-based investment manager Carret Asset Management, LLC has appointed Kenneth Ho as managing partner of Carret Private Ltd., the company's newly established international business arm in Hong Kong.
In this new role, Ho is responsible for building multi-family office activities in the Asian region for Carret, says a company announcement.
Before joining Carret, Ho was most recently at Swiss wealth managers Bank Julius Baer, where he was one of the core founders of the private bank's Asian franchise.
He also held senior global positions as deputy global head of investment solutions group and a member of the investment committee of the bank, as well as the Asian head of products, investment solutions group and was a long standing member of the Asian executive committee.
"(Ho) joins the firm at an important time as we begin our global expansion plans, particularly in markets outside the United States," says Alan Quasha, chairman of Carret.
Ho earned his master's degree of business administration from the University of Chicago Booth School of Business.
Carret was founded in 1963 by Philip L. Carret, who was among the pioneers of value investing. He first introduced value investing in a series of Barron's articles in 1927 and further described the concept in his 1930 book, The Art of Speculation.