Follow the Smart Money: China Investment Data Intelligence
CHINA MONEY NETWORK is the go-to source of information and intelligence for millions of global investors looking to invest in the Greater China region. Started in 2011 as an investment podcast in Shanghai, we have evolved into a Hong Kong-headquartered independent professional data company offering compelling services to investment institutions worldwide with over ten million page views monthly and growing rapidly.
China Money Network's services include real time coverage of China's venture capital, private equity and tech industries; a top-rated audio/video podcast featuring prominent Chinese investors and tech luminaries; a China private equity/venture capital manager database; offline events connecting top investors, a Chinese language platform ZhongguoJinrongTouziWang.com, and other value-added services bridging global investors with China opportunities.
Over half of our audience access our content via mobile devices, using popular apps including iTunes, Blubrry, Youtube and social media platforms such as Linkedin, Twitter, Facebook and Wechat.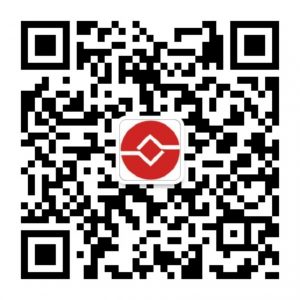 Nina Xiang
Before co-founding China Money Network, Ms. Xiang worked at BusinessWeek magazine in Beijing and Institutional Investor magazine in New York. While in New York, she also served as part-time correspondent for Shanghai's financial television channel, China Business Network, as well as China Radio International, China's national English-language radio network.
Ying Guo
Prior to joining China Money Network in 2015, Guo worked as a translator for an online language service provider and an editor at a Hangzhou-based travel website. Before acquiring her bachelor's degree in international trade and economics, she was at the Huzhou Daily.
Jason Booth
Jason Booth has over two decades of experience in financial journalism, having previously worked and written for The Wall Street Journal, The Los Angeles Business Journal, The South China Morning Post, Knight-Ridder Financial News, The Far Eastern Economic Review and others.
Wendy Wang
Director of Sales & Marketing
Wendy joined China Money Network in 2012, and is responsible for sales, marketing and business development at the company. Previously, she helped co-found an entertainment company and an art gallery in Beijing China, and was intimately involved in the companies' operations and management.
Follow Us To Never Miss A Deal In China On Linkedin, Twitter, Facebook and Wechat.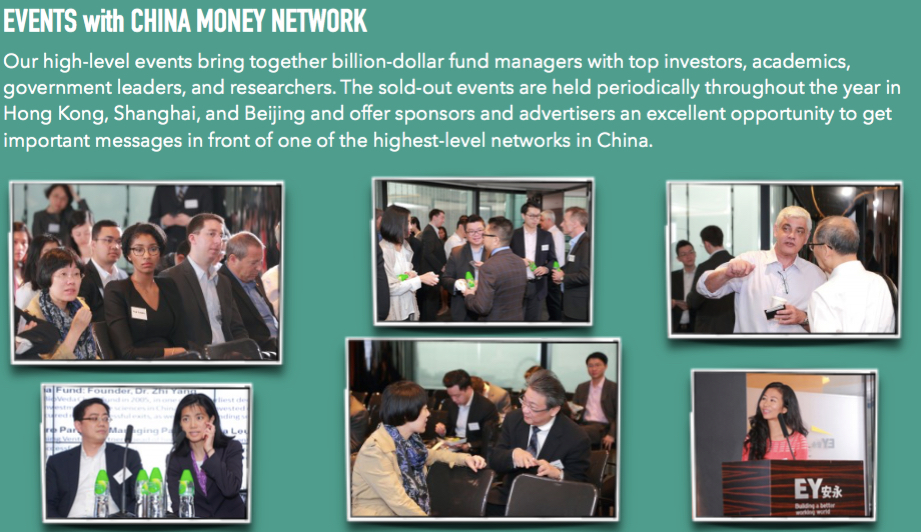 CHINA MONEY PODCAST, our weekly audio and video interview show is the top-rated China-focused program in the business category in the iTunes store. It has been frequently featured by the iTunes Store, and has hosted prominent guests including Jim Rogers, Howard Marks, Tim Draper and Marc Faber, and many others. To see a complete list of our featured guests, click here.