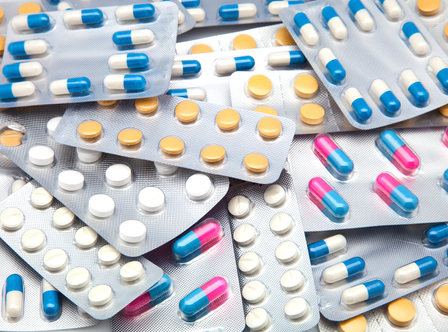 The online pharmacy division of Shanghai Pharmaceuticals Holding Co., Ltd. has raised RMB135 million (US$21 million) series A+ round of financing from SB China Capital (SBCVC) and a fund controlled by Shanghai Charity Foundation, according to a securities filing (in Chinese) by the Shanghai-listed company.
Each investor has agreed to invest RMB67.5 million to take a 4.5% stake in the online pharmacy unit, which was launched in March 2015.
In August 2015, the unit received RMB1.1 billion (US$170 million) investment from parent, JD.com Inc. and IDG Capital Partners.
JD.com took a 12.5% stake and IDG Capital acquired a 5% stake.
Parent Shanghai Pharmaceuticals retained 80% stake after that round. Its shareholding will be reduced to less than 73% after the latest fundraising.
As of end of 2015, the unit recorded revenues of RMB2.5 billion and net profit of RMB8.5 million, according to the filing.