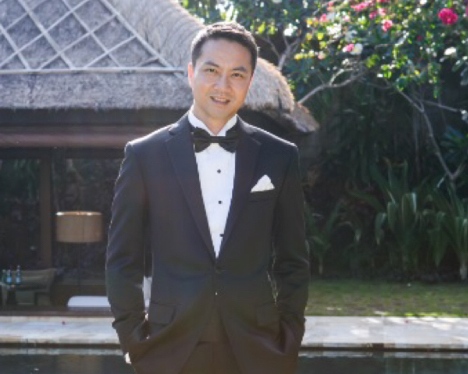 CVC Capital Partners has hired former Blackstone Group L.P. senior managing director Yi Luo (pictured) as partner and head of China back in February, according Luo's LinkedIn profile.
In this role, Luo oversees private equity activities in Mainland China for US$52 billion-under-management CVC Capital.
Previously, he served as a senior managing director at Blackstone from January 2012 to October 2015.
Luo was responsible for and oversaw the private equity development projects in Greater China for the global private equity giant.
Before that, he worked at the Carlyle Group since 2003 until 2011, serving as managing director focused on Asia buyout opportunities and was primarily responsible for generating and executing investments in China.
He started his career in the investment banking division at Merrill Lynch, Goldman Sachs, and People's Bank of China.
Luo holds an M.B.A. from the Ross Business School of the University of Michigan at Ann Arbor, as well as a B.S. in International Finance from the Southwest University of Economics and Finance in China.