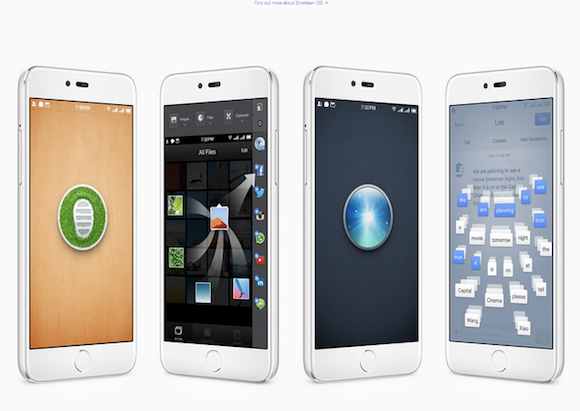 Chinese smartphone maker Smartisan Technology Co., Ltd., founded by former English teacher and Internet celebrity Luo Yonghao, has raised RMB300 million (US$43.5 million) in a new funding round from existing investors, according to Chinese media reports.
Founded in 2012, Smartisan previously raised angel investment from Tang Yan, founder of Chinese social networking firm Momo Inc. and RMB70 million series A from Chinese venture firm PurpleSky Capital and another unnamed investor in 2013.
It raised a RMB180 million in a series B round from undisclosed investors in 2014. Chinese retail conglomerate Suning Group reportedly also invested in the start-up.
For the latest funding round, the company did not disclose participating investors, but the capital raising encompasses only existing investors contributing follow-on investments.
Smartisan aims to draw upon a spirit of artisanship and perfectionism to create consumer smartphones that offer first-rate user experience.
The company has released a few products, including Smartisan U1, T1, and T2 smartphones.
It's latest new release Smartisan M1 and M1L have received strong market reaction and sales, but there is no public information available on its smartphone shipment.