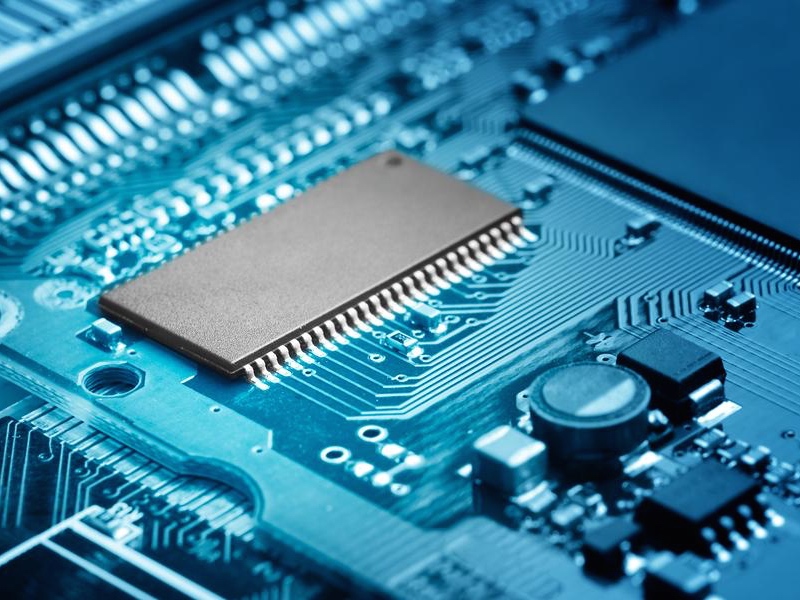 Shanghai-based chip maker ASR Microelectronic has completed a US$100 million series B financing led by IDG Capital and Wanrong Hongtu Fund, the company announced today.
There is little public information available about Wanrong Hongtu Fund's identity and background.
The investment follows a US$100 million financing last year from Shenzhen government-backed venture capital firm Shenzhen Capital Group, Wanrong Hongtu Fund and Alibaba Group. The Series B round brings ASR's total funding so far to over US$300 million.
Founded in 2015, ASR Microelectronics is a Chinese semiconductor design company focused on mobile intelligent communication terminals (2G/3G/4G), Internet of things, navigation and other consumer electronics platforms. Its products mainly fall into two parts, communication data and smartphones.
Since its establishment, ASR has acquired Korean protocol stack firm Alphean and Jiangsu province-based Smart IC. It acquired the mobile communications unit under American semiconductor solutions provider Marvell in 2017, giving ASR access to Marvell's mobile infrastructure, partial product lines, and a mature technical team.
The semiconductor technologies and markets have been evolving at a very high pace. According to Global Semiconductor Industry Association, worldwide sales of semiconductors reached US$38.7 billion for the month of May 2018, and the growth rate has been over 20% for 14 consecutive months. The semiconductor sales in China also maintains a good growth momentum. The growth rate has reached 28.5%. In addition, China's semiconductor industry has been strongly supported by national policies.
"IDG capital started investment in global semiconductors as early as 10 years ago," said Li Xiaojun, a partner at IDG Capital. The investment firm previously invested in Santa Clara, California-headquartered Analogix Semiconductor, Chinese Bitcoin miner and mining chip designer Bitmain Technologies, Chinese silicon solutions provider Verisilicon and Shanghai-based semiconductor equipment company AMEC.