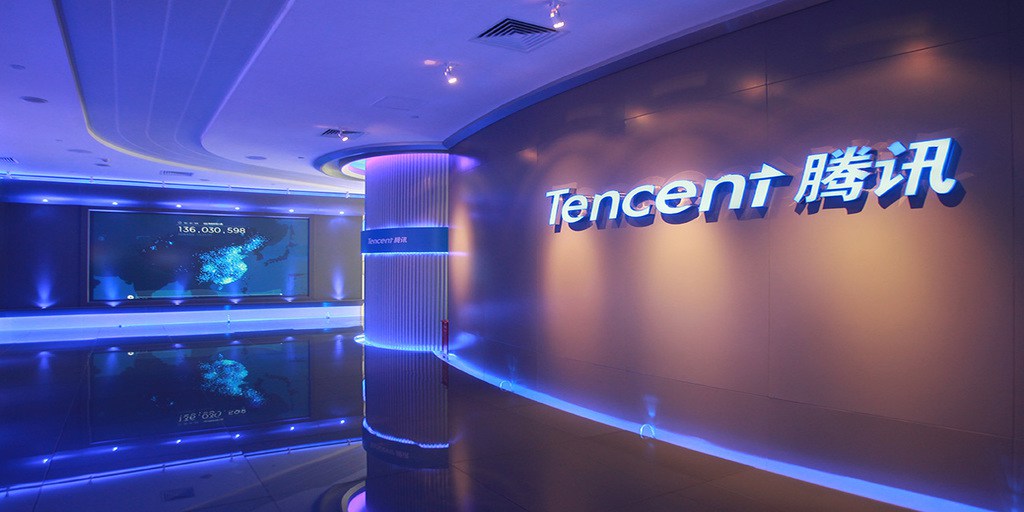 Chinese internet giant Tencent Holdings Limited and global investment firm KKR & Co Inc are acquiring a minority stake in the financial technology arm of Philippines' PLDT Inc, Voyager Innovations, for a total of US$175 million-worth new shares.
The deal, expected to complete all transaction within the fourth quarter of 2018, is the largest investment to date in a Philippine technology company, said PLDT in a statement on Thursday. The parent company will retain a majority stake in Voyager Innovations.
Upon the closing of the transaction, KKR and Tencent will separately subscribe to a total of up to US$175 million-worth of newly-issued shares in Voyager Innovations, giving them a minority stake in the Philippines' digital technology company, said the same statement.
The companies did not specify the amount of the shares that will be purchased by each company.
"With the global expertise and fresh capital from the new investors, Voyager Innovations will enable greater access to mobile payments and the internet as a whole for the country's population," said PLDT in the statement.
As KKR's first private equity investment in the Philippines, the investment will be funded by KKR Asian Fund III, a US$9.3 billion fund specialized in investments in financial services, specialized technology, consumer goods, among others.
The Fund finances companies across the Asia Pacific region with a focus on countries such as China and India.
Founded in 2013, Voyager Innovations is a technology company involved in the development and delivery of digital services. The company focuses on developing customer-centric emerging market platforms in the areas of digital payments, digital finance and marketing technologies.
The company competes with Globe Fintech Innovations Inc, which is also known as Mynt, in the Philippines financial technology market. In early 2017, Mynt had secured an undisclosed funding from Jack Ma's Ant Financial Services Group.