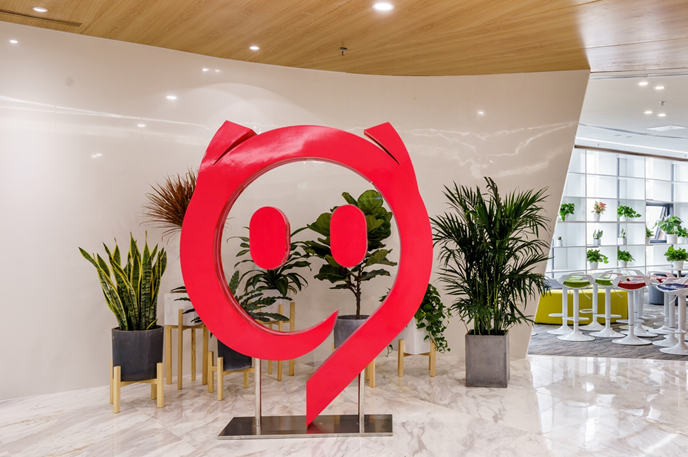 Beijing-based home-sharing platform Xiaozhu.com, often known as China's answer to Airbnb, today announced that it has raised a nearly US$300 million new round of financing led by Yunfeng Capital and Advantech Capital.
Singapore's sovereign wealth fund GIC Private Limited, Joy Capital, Morningside Venture Capital and Capital Today also participated in this round.
Last month, China Money Network reported that Xiaozhu.com was in talks with GIC and other investors to raise over US$200 million in a new financing round. The much larger financing total reflects investor confidence toward the company's future growth.
Founded in 2012, Xiaozhu.com is an online platform for landlords and tenants across the country for short-term stays. It is one of the largest home-grown Airbnb copycats in China.
Backed by China's e-commerce giant Alibaba Group Holding Ltd., Xiaozhu.com recorded 35 million active users with more than 420,000 listings in 652 cities around the world, according to company's statement released in July.
"Chen Chi and Wang Liantao, founders of Xiaozhu.com, are entrepreneurs driven by ideals and missions. The service system they built provides the basis for the orderly future development of the shared accommodation market and also forms the core entry barriers of the company," said Li Na, partner of Yunfeng Capital.
Last November, Xiaozhu.com raised a US$120 million series E financing round led by Yunfeng Capital. That capital injection officially made the home-sharing start-up a unicorn with a valuation of at least US$1 billion.
Before that, the company raised a total of US$65 million in series C+ and D funding rounds led by Joy Capital and Bertelsmann Asia Investments in 2016. One year prior, it raised a US$60 million series C round from Joy Capital, Morningside, and Heyu Capital.
In 2014, the company completed a US$15 million series B round from Legend Capital and Morningside. It also received tens of millions of U.S. dollars from Morningside in 2013.