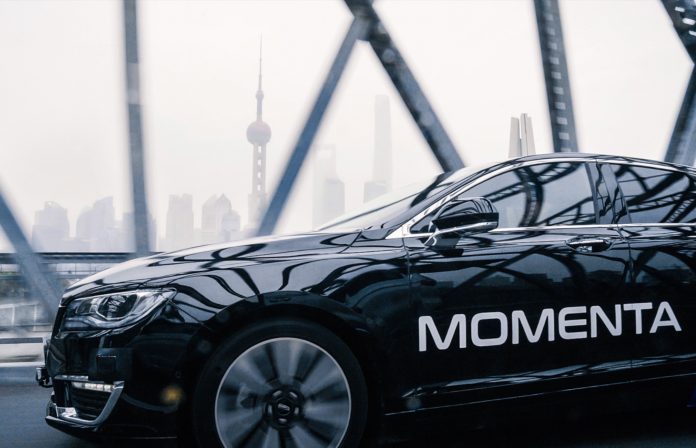 Momenta, a Chinese autonomous driving technology start-up, has secured a new round of financing at a valuation of over US$1 billion, the company announced last night. This adds another unicorn, a term used to describe private companies worth US$1 billion or more, to China Money Network's Unicorn Ranking.
The company did not disclose how much it raised for the latest round, but said it has secured US$200 million in total since its inception. The investors in this round include Tencent, China Merchants Group, and CCB International, as well as government funds from Shanghai and Suzhou. Existing investor NIO Capital and Pagoda Investment also participated.
Founded in 2016, Momenta focuses on building intelligent systems for autonomous driving vehicles utilizing big data and AI technologies. It has developed a set of deep-learning based software, HD semantic mapping, data-driven path planning, and multi-level autonomous driving solutions for highway and urban driving conditions.
Momenta also partners with Chinese Suzhou government to deploy a test fleet to accelerate its Level 4 autonomous driving research and development.
"This round of funding has strategic importance to the company," Momenta CEO Xudong Cao said, "Momenta will continue to work closely with its strategic partners in automotive, logistics, big data and other related areas."
Previously, Momenta completed a US$46 million series B-1 funding led by NIO Capital, a B-2 round led by Cathay Capital. It also completed a series A round led by Shunwei Capital and an angel investment from Blue Lake Capital, Sinovation Ventures and Zhen Fund.