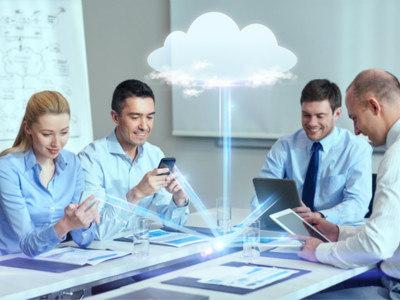 Chinese cloud-based human resource software as a service (SaaS) firm Beisen has raised over US$100 million in series E financing round from Matrix Partners and Hong Kong-based investment firm Genesis Capital.
Sequoia Capital China also participated in the latest round, according to an announcement released by Matrix Partners on Tuesday.
The proceeds will be used to enhance the company's talent management software, improve its consumer services, develop new technologies and facilitate innovation in business and market operation, said Ji Weiguo, co-founder and CEO of Beisen, in the announcement.
The Chinese enterprise-level SaaS market has been expanding steadily since 2013. According to global market intelligence provider IDC, the market size of Chinese enterprise-level SaaS sector will reach US$4.89 billion in 2021, with a compound annual growth rate (CAGR) of more than 35.7%.
Founded in 2002, Beisen developed iTalent, a one-stop talent management software platform in China to provide a wide range of human resource services including talent assessment, recruitment management, performance management, staff feedback, succession and development.
The company recorded more than 5,000 enterprise users as of October 2018. Most of them are large and medium enterprises in sectors such as finance, real estate, automobile and internet.
Beisen plans to double its enterprise user base to over 10,000 in next three years, said Ji.
The company had raised a MB110 million (US$18 million) series C round of financing led by Matrix Partners and another unnamed investor in April 2015.