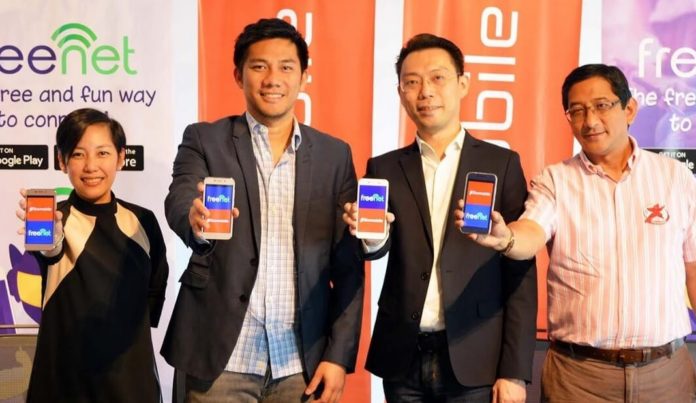 Voyager Innovations Inc., a digital services arm of Philippines' telecommunication provider PLDT Inc., has raised US$215 million in total in a round led by international investors, including Tencent Holdings Limited, KKR, International Finance Corporation (IFC) and the IFC Emerging Asia Fund.
International Finance Corporation (IFC) and the IFC Emerging Asia Fund, a fund managed by IFC Asset Management Company, have invested US$40 million into the company for a minority stake, according to an announcement.
China's tech and gaming giant Tencent Holdings Ltd and US private equity firm KKR had poured in US$175 million in October.
Upon the close of the investments of Tencent, KKR, IFC and IFC Emerging Asia Fund by the end of year, PLDT's ownership stake in Voyager Innovations will be less than 50% while still remaining as the single largest shareholder, PLDT said in the same announcement.
Founded in 2013 and based in Philippines' Mandaluyong City, Voyager Innovations is a digital financial services provider, focusing on developing platforms and technologies on digital payment and finance, and marketing in emerging economies.
Its products include mobile payment app Smart Padala and PayMaya Business, internet services platform Freenet, marketing tool Hatch, digital performance marketing portal VYGR, as well as online enterprise Loan provider Lendr.
The company operates a subsidiary Smart Communications Inc., focusing on mobile network for long-distance call, text and 4G internet services.
Based in Washington, DC, International Finance Corporation, a private equity and venture capital arm of The World Bank Group, offers investment, advisory, and asset management services.
With a target size of US$1 billion and a ten-year life, IFC Emerging Asia Fund mainly invests in infrastructure, financial institutions, manufacturing, and agribusiness in emerging Asia.
The Asia Infrastructure Investment Bank had contributed US$150 million into the investment vehicle in 2017, according to an announcement. The fund had raised about US$693 million in total in February 2018, said an announcement.
"IFC and IFC Emerging Asia Fund's investment will enable us to scale up our efforts especially in the digital financial services space," said Orlando B. Vea, President and CEO of Voyager Innovations.
The funds will be used to accelerate financial integration and promote digital economy in the Philippines.