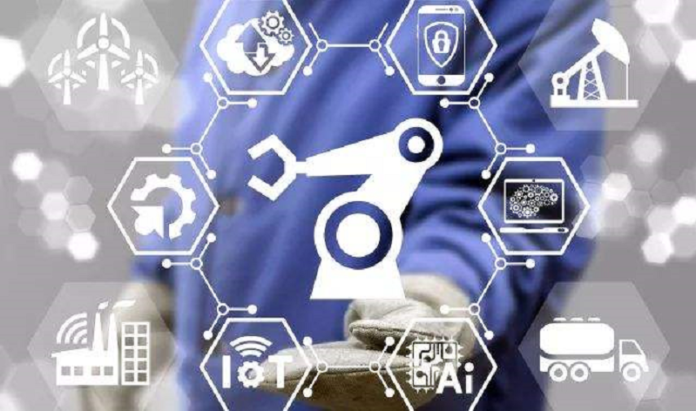 Chinese supply chain management platform E-jit.com has raised RMB100 million (US$14.85 million) in a series A round of financing from the country's Zontom Group, shows information updated on Chinese business data provider Tianyancha on Monday.
E-jit.com was founded in July 2016 to provide temperature-controlled supply chain operation management services. The platform uses technologies like cloud computing, big data and blockchain to provide supply chain technology solutions for chain restaurants and companies in food and pharmaceutical industries.
Based on the so-called online merge offline (OMO) business model, the platform delivers services across the entire supply chain including placing orders, transportation, warehousing, logistics, distribution, temperature control, tracking, and settlement.
E-jit.com serves over 100 enterprises in their operations in China, such as French food services and facilities management firm Sodexo, Chinese pharmaceutical company Sinopharm Group, and property developer Greentown China.
Proceeds of this round will be used to finance its technological development and further expand business in China. The company also plans to build a collaborative supply chain ecosystem with chain restaurants and companies in fields like food, new retail and pharmaceutical, according to E-jit.com cited by Chinese online publication iyiou.com.
The Shanghai-based company raised an angel round from a Chinese investment management firm in 2017, without disclosing the financial details.