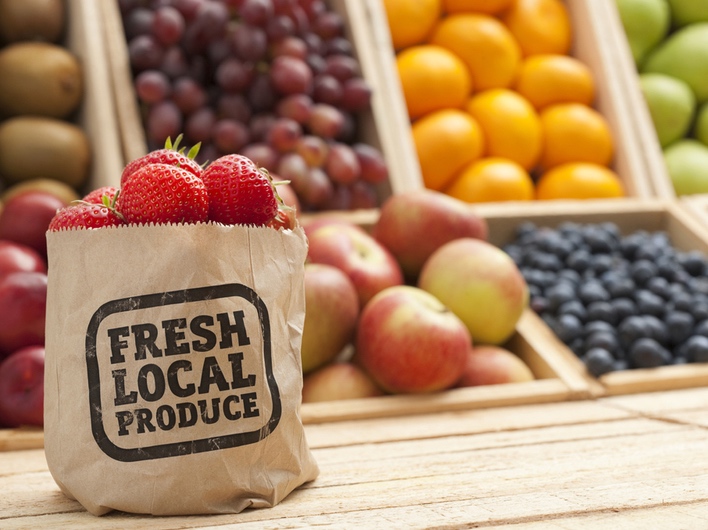 Chinese fresh supply chain provider Jiuye Supply Chain announced on Wednesday that it has closed a series C+ funding round led by CMH Growth Fund, a China-focused US$200 million private equity vehicle of the state-owned China Merchants Capital.
Financial details of the new round remained undisclosed.
Jiuye Supply Chain, founded in November 2014, operates as a one-stop fresh supply chain service platform that integrates domestic and international cold-chain logistics resources for fresh agricultural products. Headquartered in Shanghai, the company has developed an information platform, namely "Jiuye Supply Chain Cloud Platform," to enable real-time connection among all parties in the supply chain, making visual mobilization and collaboration possible.
The company currently has 30 fresh distribution centers, over 1,500 cold-chain transportation routes, and more than 20,000 cold-chain transport vehicles, serving customers who produce products like flowers, red wine, ice cream, fresh milk, fruits and vegetables, and seafood. The company handles up to 200,000 orders in one day, with a year-on-year growth rate of over 50%, according to a company statement.
Proceeds will be used for the construction of a cold-chain logistics service platform, and the enhancement of its fresh supply chain platform "QuanZhiXian."
Before the new investment, Jiuye Supply Chain has raised five funding rounds in total. The new round came six months after the company completed a RMB200 million (US$28.92 million) series C round from Bangkok-based Chia Tai Group in October 2018. The company counts Beijing-based investment firm Sino-Ocean Capital, Chia Tai Group, and China Merchants Capital among its major shareholders.
Jiuye Supply Chain collected RMB200 million (US$28.92 million) in a series B round from Sino-Ocean Capital in January 2017. The company also secured RMB60 million (US$8.67 million) in a series A+ round led by China-based Zhongrong Dingxing Asset Management in August 2016. Chinese private equity firm DT Capital Partners, and venture capital company Guanghe VC were also among backers in its previous rounds.
The lead investor, CMH Growth Fund, was jointly launched by China Merchants Capital, and Japanese investment banking and securities firm Mizuho Securities in May 2015. The private equity fund, operated both from China and Japan, primarily invests in Chinese companies to help the country transfer from the "conventional export-driven industrial structure" to the "domestic demand-driven industrial structure."