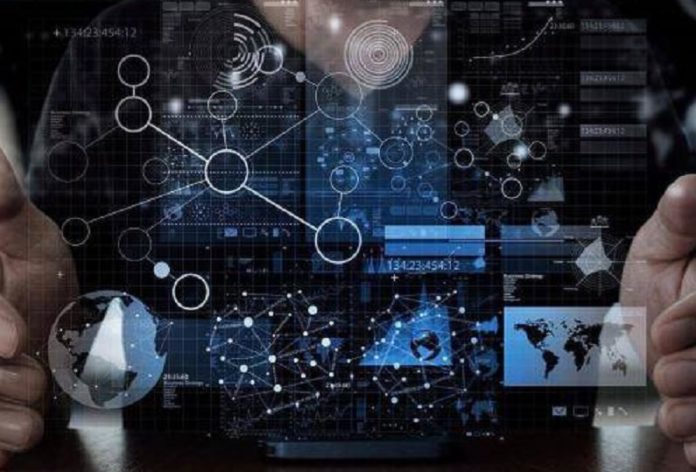 Chinese fintech solution provider Fudata.cn has raised nearly RMB100 million (US$14.25 million) in a series pre-B round of financing, the company announced on its website on Wednesday.
The series pre-B round was led by Chinese growth equity investment fund Delta Capital, with participation from several existing shareholders and a venture capital fund operated by Chinese consumer electronics manufacturer Sichuan Changhong Electric Co Ltd.
Fudata.cn was founded in 2016 to provide fintech solutions based on secure multi-party computing (sMPC) and artificial intelligence (AI). The start-up assesses user groups and identifies fraud risks through big data mining and analysis, providing customers in the financial industry with user portraits, anti-fraud and credit assessment services.
Proceeds will be used for the team construction and the research and development of its sMPC platform, said the company CEO Zhang Weiqi cited by Chinese online publication 36Kr.
The Shanghai-based company raised over RMB100 million (US$14.25 million) in a series A funding round led by Chinese venture capital firm Mount Morning Capital in May 2018.
It also raised RMB10 million (US$1.42 million) in a strategic investment from Chinese data marketing services provider Shenzhen Mindata Holding in February 2018, following a RMB50 million (US$7.13 million) series A round in December 2017.