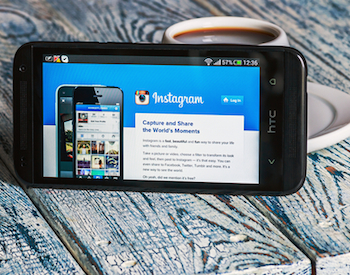 Tsinghua Unigroup Co., Ltd., controlled by China's Tsinghua University, has agreed to invest US$100 million in a mobile operating system start-up founded by Mozilla Corp.'s former China head, according to a company announcement.
Acadine Technologies, founded in May by former chairman and CEO of Mozilla's China operations Gong Li, who is also a Tsinghua alumnus, develops an innovative web-centric mobile operating system called H5OS.
"The operating system is the most critical link between users and service providers…Yet it has been highly monopolized on the desktop and in the mobile space," says Zhao Weiguo, chairman of Tsinghua Unigroup.
Acadine is based in Hong Kong with operations in Beijing, Taipei, Palo Alto, and London.
Gong Li joined Mozilla in 2007 from Bessemer Venture Partners. Previously, he was general manager for Microsfot's MSN's business in China, as well as general manager at Sun Microsystems's China R&D center, according to his LinkedIn profile.