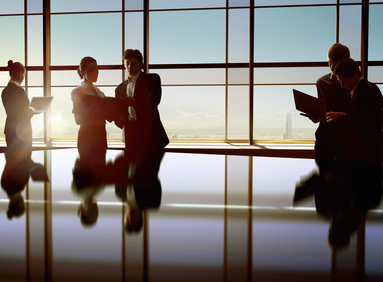 XIO Group, a London-headquartered private investment firm with ties to Chinese investors, has agreed to acquire J.D. Power and Associates for US$1.1 billion in cash with an aim to expand into emerging markets.
The newly established XIO Group, which counts former Olympus Capital partner Athene Li as chairwoman, won an auction for the asset, beating private equity peers including Advent International Corp.
"We are thrilled that XIO Group recognizes the value of the J.D. Power brand and is committed to maintaining our core brand identity and values while helping us grow and expand," Fin O'Neill, president of J.D. Power, said in a statement.
"We believe this next chapter will allow us to increase our insights across a broader spectrum of consumer interaction, a more extensive global footprint and an increasingly digital, connected and mobile society," he adds.
XIO Group, established in 2014, seeks to leverage its unique global access with an emphasis on Asia and China.
Joseph Pacini, formerly head of alternative investments straetegy group at BlackRock and head of alternative investments for JP Morgan in Asia, serves as the firm's chief executive officer.
McGraw Hill Financial bought J.D. Power for an undisclosed sum in 2005. J.D. Power recorded annual revenues of about US$350 million last year.