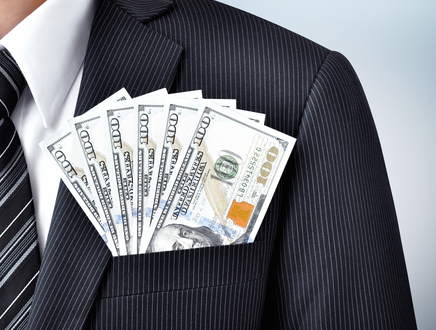 Chinese private equity firm Capital Today has raised US$600 million for an evergreen investment vehicle with a fund life of 28 years. The fund, a first in China, exceeds its planned target of US$500 million, according to someone with knowledge of the matter.
The Shanghai and Hong Kong-based firm secured commitments from family offices, endowments funds and other institutional investors. Around half of the fund is already deployed, says this person.
Capital Today, which focuses on opportunities arise from consumer upgrades in China, is also raising a third U.S. dollar fund. The firm raised US$280 million for its debut fund in 2006, and secured US$400 million for a second vehicle in 2010.
Founded in 2005 by Cathy Xu, formerly with Baring Private Equity Partners, Capital Today is best known for investing in Chinese e-commerce firm JD.com Inc, from which it has achieved out-sized returns.
The firm has made heavy bets on new generation of e-commerce start-ups during the past two years, investing in mobile e-commerce firm Daling, fresh produce e-commerce platform Urfresh, maternal and infant supplies e-commerce platform Beibei.com.
It has also backed fast-food restaurant chain Home Original Chicken and travel website, app maker Mafengwo.