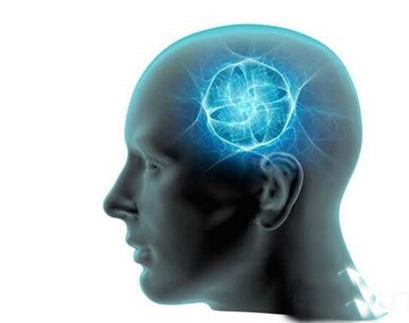 Beijing-based private equity firm China Science & Merchants Investment Management Group (CSC Group) has agreed to a multi-million pound partnership with British start-up incubator Founders Factory to invest in artificial intelligence start-ups.
No financial details were disclosed, but the two partners will jointly hire 60 people, invest in and grow five early-stage AI start-ups and launch two companies from scratch each year, the company disclosed.
The U.K. has been home to some of the world's most advanced AI companies. DeepMind, a London AI start-up, was acquired by Google in 2014. Another U.K. speech technology firm VocalIQ was bought by Apple last year, and Microsoft purchased London-based predictive keyboard maker Swiftkey earlier this year.
Chinese companies and investors, on the other hand, have been betting heavily on AI as well. Last month, Baidu Inc. just set up a US$200 million venture unit to back AI and virtual reality projects.
LeEco established an industry fund with a target of RMB10 billion (US$1.5 billion) to invest in big data, AI and the entertainment sectors last December. Tencent Holding Ltd. and Alibaba Group Holdings Ltd. have all invested in AI-related start-ups.
Founded in 2000 by a former China Merchants Securities executive Shan Xiangshuang, CSC Group manages and advises a total of RMB60 billion (US$9.2 billion) in assets.