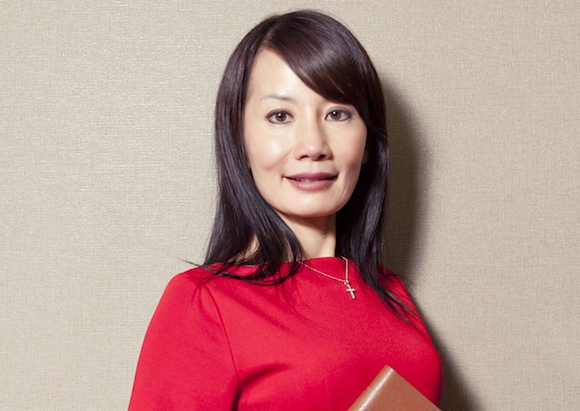 Ctrip.com International, Ltd. has appointed Jane Jie Sun (pictured) as chief executive officer, as James Jianzhang Liang resigns his CEO post and remains as executive chairman of the board, the firm announced today.
Sun will also become a member of the board of directors. The appointments are effective immediately.
Liang, formerly chairman and CEO, will continue to focus on Ctrip's strategies and initiatives relating to innovations, international expansion, information technology, investments and strategic alliances.
"Jane and I have been working together for eleven years. She has played a critical role in defining the company's strategic directions, managing business operations, making strategic investments and acquisitions, creating the current corporate structure, and cultivating new generation of talented business leaders," says Liang.
He also said that he has complete faith in Jane taking on the CEO role, and will work along with the rest of the team to bring Ctrip to the next level.
At the same time, Ctrip also announced numerous appoints in its senior management team, one year after its merger with Qunar.
Sun has served at several senior executive positions at Ctrip since 2005. She was Ctrip's chief operating officer since May 2012 and co-president since March 2015, as well as chief financial officer from 2005 to 2012.
Prior to joining Ctrip, Sun worked as the head of the Securities and Exchange Commission and external reporting division of Applied Materials, Inc. since 1997.
Prior to that, she worked with KPMG LLP as an audit manager in Silicon Valley, California for five years.
She received her bachelor's degree from the business school of the University of Florida with high honors. She also attended Beijing University Law School.