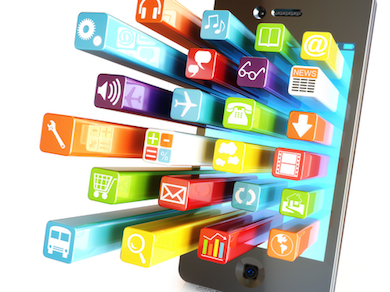 Chinese conglomerate HNA Group is late to the Internet finance game, but it just secured a massive funding round for a subsidiary aiming to rival Alibaba Group's Ant Financial and JD.com Inc's JD Finance.
Asian private equity firm RRJ Capital has led a US$200 million series A round in Jubao Interconnection Technology (Shenzhen) Co., Ltd., an Internet finance unit established by HNA Group in 2014.
Several Chinese investors, whose identity could not be verified, also participated in the round.
Jubao Interconnection Technology, know in Chinese as Jubaohui, aims to become an integrated full-service online financial platform, the company said in an announcement.
With the latest proceeds, it aims to develop and expand its businesses in online micro-credit, crowdfunding, personal credit rating, third party payment and other Internet finance services.
HNA is pushing aggressively to develop the Jubaohui unit because it believes the Internet finance sector in China will enter a period of restructuring and consolidation as strict new regulations are implemented.
In August, China announced a set of new rules to tighten regulation of the country's P2P (peer-to-peer) lending sector, imposing a strict lending cap to lenders and new barriers on certain types of transactions.
After over two years of expansion, Jubaohui currently has over 12 million users with total transaction volumes of RMB40 billion. It has registered capital of RMB3 billion and is 100% controlled by HNA Group, it said.
In comparison, Ant Financial's third party payment service, Alipay, has 400 million users alone. Ant Financial also operates Yu'e Bao, an online wealth management product, Sesame Credit credit rating system, insurance, micro-credit and many other products.