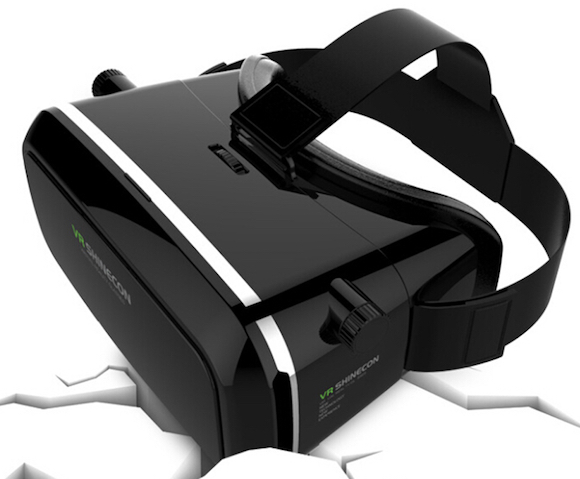 Shenzhen O-film Tech Co., Ltd. has acquired a 10.7% stake in Shenzhen Virtual Reality Technology Co., Ltd., a VR developer backed by China Growth Capital and Shenzhen Co-Win Venture Capital Investment Ltd., for RMB60 million (US$8.7 million).
The Shenzhen-listed O-film Tech, a maker of precision photo electricity thin film components and parts, will also appoint a board member to the company, according to a disclosure filing.
The investment will allow O-film Tech to enter the virtual reality field, and help establish a virtual reality value chain centered around VR headsets, it said.
Founded in 2014, Shenzhen Virtual Reality previously raised RMB30 million from Shenzhen Co-Win Venture Capital Investment in 2014.
It raised an undisclosed amount of series B funding round from China Growth Capital, China Mobile Games and Entertainment Group Ltd. and others.
The company's main products are virtual reality headsets, including one launched in 2014 named 3Glasses, which retails at RMB1,999 (US$289).