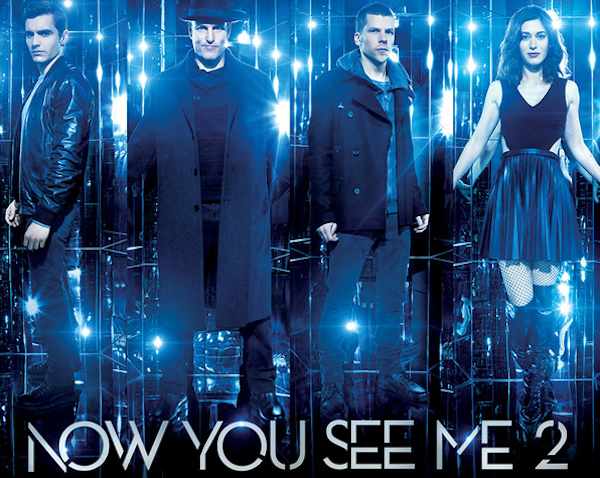 Online video platform iQiyi has signed an agreement to obtain exclusive rights from U.S. movie production and distribution firm Lionsgate to stream its existing and new movies in China.
The agreement covers subscription, transactional and advertising video-on-demand rights for films streaming on iQiyi's platform in China, which includes over half a billion unique users.
"We're proud to continue adding their incredible pipeline of star-driven movies to our platform," said Yang Xianghua, senior vice president of iQiyi. "This agreement with one of Hollywood's major studios significantly expands the selection of premium quality movies we will bring to our audiences."
iQiyi will have exclusive streaming rights in China to Lionsgate theatrical titles, in addition to enable broadcasting of the titles and launch a major promotional commitment to them on its platform.
iQiyi, which has been streaming Lionsgate titles in China since last fall, served as Lionsgate's promotional partner earlier this year on the global blockbuster Now You See Me 2, the highest-grossing Lionsgate film ever released at the Chinese box office.
The deal includes upcoming titles such as Otto Bathurst's eagerly-anticipated Robin Hood, Lionsgate/CBS Films' Patriots Day, The Glass Castle, Lionsgate/CBS Films' American Assassin, and the uplifting Wonder.
"We have collaborated with iQiyi on the promotion and distribution of some of our biggest releases in China, and our new agreement represents a great opportunity to bring a slate of blockbuster films and a deep portfolio of library titles (to China)," said Lionsgate executive vice president of international sales Wendy Reeds.
Founded in 2010, iQiyi is an independently operated subsidiary of Baidu Inc.