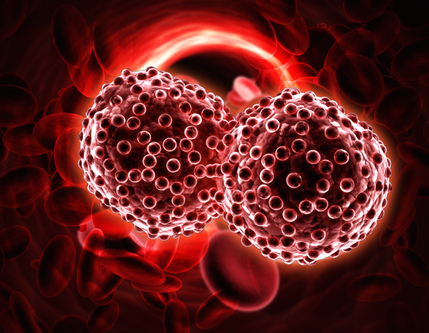 China Merchants Bank's CMB International Capital Management, a unit of State Development & Investment Corporation (SDIC) and Sigma Square Capital have invested RMB515 million (US$75 million) in a series B funding round in Beijing-based Novogene Technology, a commercial genomic services provider.
SDIC and Sigma Square Capital invested via SDIC Innovation Investment Management and Shanghai Sigma Square Investment Center LP, says a statement.
"Since being founded in 2011, Novogene has rapidly emerged as a global leader in genomics and bioinformatics, pioneering the application of biology, computer science and information technology in animal and plant research as well as human health," says Novogene CEO, Dr. Ruiqiang Li.
Novogene claims to have the largest genomic sequencing center in the Asia Pacific region, with laboratories in Tianjin and the U.S., in addition to subsidiaries or joint ventures in Hong Kong, the U.S., U.K. and Singapore. It has 1,300 employees.
The company's China labs provides tumor gene detection and genetic testing services to patients, hospitals and pharmaceutical companies in China.
Novogene says it will use the proceeds to improve its position in the global next generation sequencing market, as well as in clinical sequencing research and development.
CMB International is the direct investment platform of China Merchants Bank, and specializes in private equity, mezzanine funds, and cross-border capital operations.
SDIC Innovation is an independent private equity unit managing RMB50 billion in assets under the state-backed SDIC.
Founded in 2016, Sigma Square Capital is an early stage investment firm focused on healthcare, technology, finance and consumer products.
The two founding partners, Kun Ouyang and Dai Zhang, have led media, medical and health field investments for many years for IDG Capital.