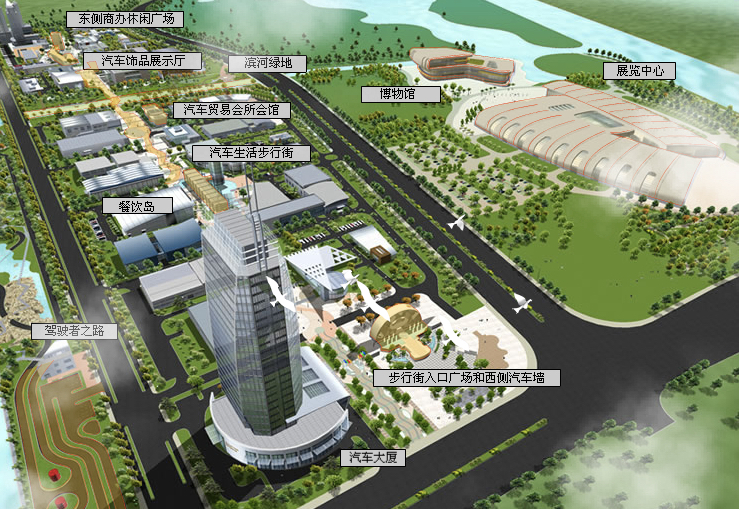 Chinese Internet giant Tencent Holdings Ltd. has stepped on the gas for its push into autonomous driving technology as it signs a partnership with Shanghai International Automobile City, a government-backed auto production base in the outskirts of the international metropolis.
The two parties will cooperate on autonomous driving technologies, maps for highly automated driving, and automobile smart network to promote the development and commercialization of self-driving cars.
Under the agreement, Tencent's autonomous driving lab will utilize Shanghai Auto City's test driving site, quality control and other testing facilities.
Tencent established an autonomous driving lab a few months ago to focus on research and development of self-driving cars and autonomous robots.
The unit is staffed by a group of technology experts with capabilities in maps for highly automated driving, point cloud processing and integrated positioning.
In May, Baidu Inc signed a similar agreement with Shanghai Auto City to conduct the search engine's autonomous driving road tests in the industrial zone.
Shanghai Auto City, established in 2015 as a key project of the Shanghai municipal government's tenth five-year plan, is a comprehensive auto production base with planned area of 68 square kilometers in Anting county.