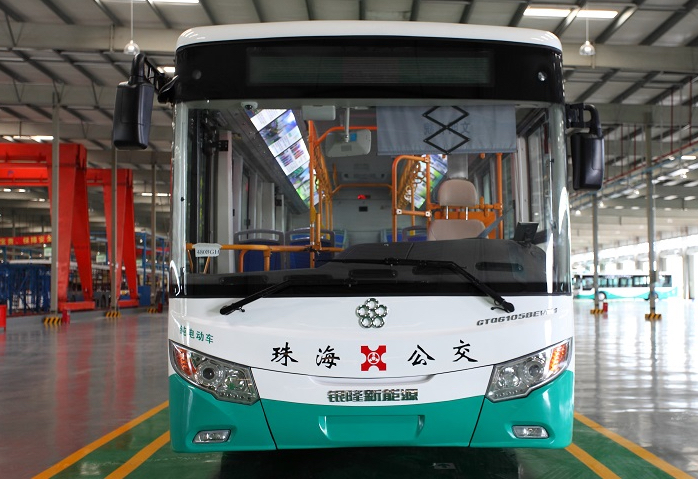 A group of corporate and entrepreneur investors have agreed to acquire 22.4% of Yinlong Group, a Chinese lithium battery maker and new energy solution provider, for RMB3 billion (US$432 million).
The investors include Dong Mingzhu, chairwoman and president of Gree Electric Appliances, Inc. She led an effort previously to engineer a buyout of Yinlong by Gree for RMB13 billion (US$1.87 billion). The deal fell apart because of shareholder rejections.
Other investors include China International Marine Containers Co., Ltd (CIMC), a state-owned transportation equipment maker, Dalian Wanda Group, and a unit of JD.com Inc. A fourth entity, Beijing Yanzhao Huijin International Investment Co., Ltd., also joined the transaction.
The deal values Zhuhai-based Yinlong at RMB13.4 billion (US$1.93 billion), slightly higher than the previous buyout offer by Gree.
"I need to change the battery of my Tesla car after three years," Dong Mingzhu said during a conference held in Beijing yesterday. "Today, I say on behalf of Yinlong that we will guarantee that users don't have to change your battery for ten years."
Dong said that she believes in Yinlong's core battery technology. She is also optimistic on the environmental benefits Yinlong's clean energy solutions can bring to China.
CIMC invested RMB200 million, and will take around 1.5% of the company. Wanda injected around RMB500 million, according to Wanda's chairman Wang Jianlin, who disclosed the figure during an interview with Chinese state media.
Established in 2004, Yinlong Group acquired 53.6% of NASDAQ-listed Altair Nanotechnologies Inc., a U.S. company specializing in lithium batteries and energy storage systems in 2010.
The company's core products include lithium batteries, lithium materials, power supply, aviation equipment, and electric vehicles, mostly electric buses for public transportation.