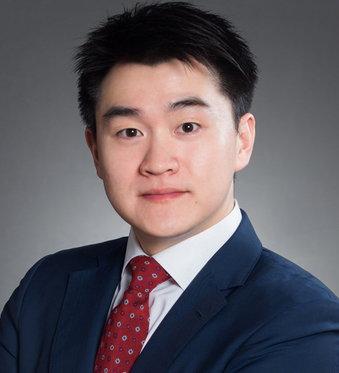 Global alternative investment firm HarbourVest Partners has promoted Kelvin Yap to managing director in its Hong Kong office, as part of its 2016 global promotions.
Kelvin focuses on growth equity and buyout co-investments in Asia Pacific, having transferred from London to HarbourVest's Hong Kong team in 2009.
He joined the firm in 2006 from Deloitte in London, where he managed merger and acquisition due diligence for both private and public transactions.
"HarbourVest's greatest assets are the people who walk in the front door each morning," said Peter Wilson, managing director at HarbourVest, in an announcement. "This latest round of promotions – at all levels – showcases the firm's continued investment in our team and recognizes their focus on using specialized expertise to drive results for our clients."
The firm also promoted Ryan Gunther and Senia Rapisarda to managing director in its Boston and Canada offices, respectively.
Other promotions include Gong Shumin, who is elevated to principal in the Beijing office. Gong focuses on business development and marketing in addition to evaluating, executing and monitoring primary partnership investments in Asia Pacific, and in China specifically.
She joined HarbourVest in 2010 from Goldman Sachs Private Equity Group in Hong Kong.
In addition to Gong, HarbourVest added 12 new principals and senior vice presidents in offices from London to Boston.