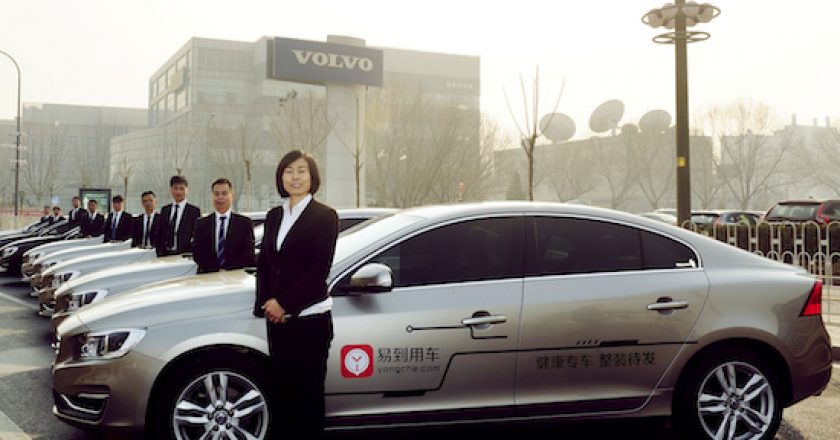 Ambitious Chinese entrepreneur Jia Yueting wanted to build an ecosystem. Now, every part of that ecosystem is suffering from the consequences of over-expansion.
The latest news points to Yidao Yongche, a chauffeured car service provider controlled by LeEco. The unit was reportedly late on payments due to a few suppliers, including several customer service providers and an app promotion service firm.
After denying the reports last month, Yidao Yongche has silently suspended its customer call center lately. It is currently helping customers only via email and callbacks.
Previously, LeEco founder and chief Jia Yueting admitted publicly that the company had expanded too rapidly and will scale back. He insisted that the company would not shift its objectives and strategy.
A few of LeEco's projects are up in the air because of a cash crunch. The company is cutting back on some non-core departments and trying to increase revenue by hiking up prices of its smart TV. Its sports unit is also cutting back staff and expenses.
In October 2015, LeEco made a strategic investment to take a 70% stake in Beijing-based Yidao Yongche, reportedly for US$700 million. LeEco wanted to integrate Yidao Yongche into its O2O (online-to-offline) local services and smart devices platform.
Founded in 2010, Yidao Yongche previously received several million U.S. dollars series A financing from Morningside Ventures and Qualcomm Ventures in 2011.
It received US$20 million series B round of financing led by CBC Capital, with participation from Morningside Ventures and Qualcomm Ventures in 2013.
In 2013, Yidao Yongche received US$60 million series B+ round led by Chinese travel services firm Ctrip and venture capital firm DCM Ventures.
Ctrip later reportedly invested another US$100 million in June 2015 as part of a strategic investment.