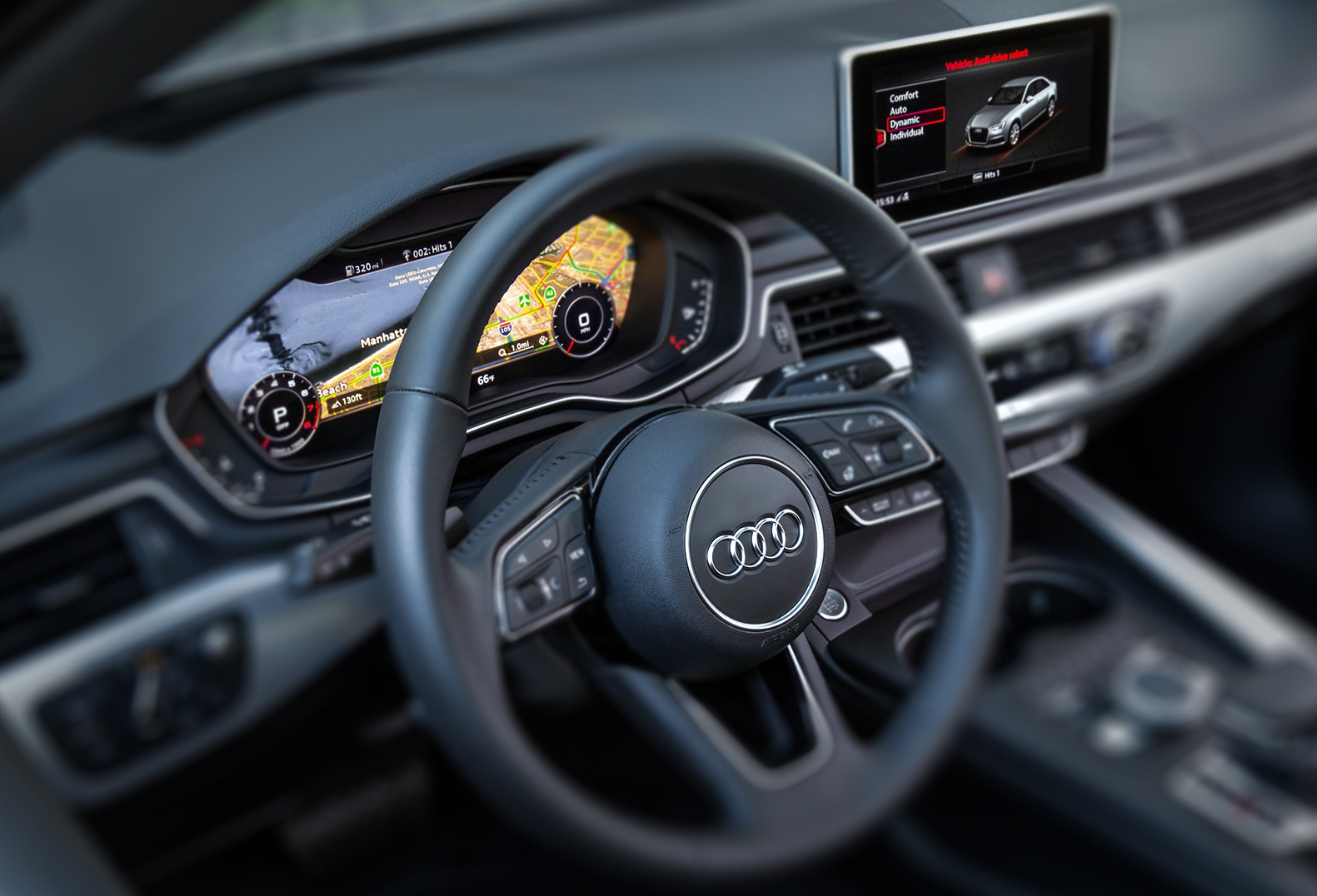 Shenzhen-listed mobile operating system company Thundersoft has agreed to acquire Finish user interface developer Rightware for €64 million (US$68 million) to expand internationally and enter the rapidly evolving automotive technology industry.
The deal, which is Thundersoft's first acquisition outside of China, is expected to close in early 2017.
"The automotive market is one of the fastest growing segments for Thundersoft, and we are providing in-vehicle infotainment and cluster OS solutions to our customers worldwide," said Larry Geng, CEO of Thundersoft, in a statement. "Cars are getting smarter — with rich applications and fully optimized OS solutions."
Helsinki-based Rightware develops graphical user interfaces for connected devices, with a special focus on the automotive industry. Its Kanzi product is currently used in around 20 automotive brands.
"Kanzi is expected to power over 25 million cars by 2022. With Thundersoft, we can expand this footprint further and support our customers even better," said Jonas Geust, CEO of Rightware. "We see that the specialization within the global automotive industry software will continue. This creates a huge possibility for us to position Kanzi as the industry standard software solution."
Rightware will continue to operate as an independent company after the transaction. It previously raised venture funding from Futuremark, Inventure, Nexit Ventures and Finnish Industry Investment.
Founded in 2008, Thundersoft makes operating systems and other platform tools for device makers such as drones and smart devices. It has strategic backing from Qualcomm and Intel.