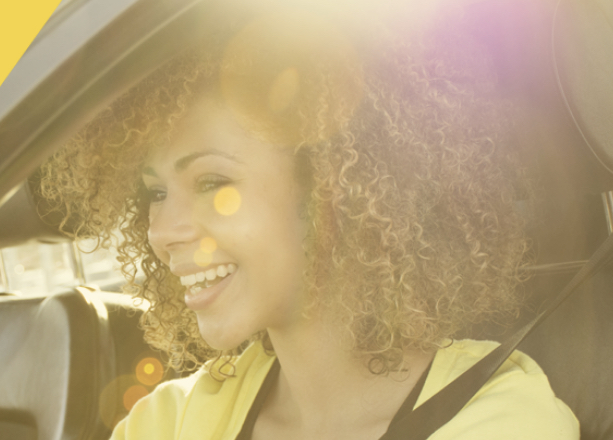 Didi Chuxing has agreed to make a strategic investment in Brazil's largest local shared mobility company 99, formerly known as 99Taxis, as the Chinese ride sharing giant expands its footprint to South America.
No financial details were announced, but Didi Chuxing will be able to appoint one director to 99's board.
In addition, DiDi will provide strategic guidance and support, including in the areas of technology, product development, operations and business planning, as 99 continues its active expansion across Brazil and the broader Latin American market.
Founded by young Brazilian entrepreneurs in 2012, 99 offers app-based on-demand private car and taxi-hailing services across 550 cities in Brazil, the world's second fastest-growing internet market.
The company has over 140,000 registered drivers and more than 10 million user downloads. 99 maintains a leading position in Sao Paulo, Rio de Janeiro and other tier-one cities across Brazil.
"China and Brazil are the world's foremost emerging markets with enormous opportunities for our rideshare industry. Partnering with 99, the local market leader, DiDi will begin sharing capabilities and products with more diverse communities and innovators, to build a collaborative framework for innovation as envisioned by our leaders at the 2016 G20 Summit," said Cheng Wei, founder and CEO of Didi Chuxing.